$4 billion platform of major science and technology assets across multiple markets
In May 2022, we partnered with Ancora to create Ancora L&G, a US based business committed to driving science and technology growth across the US.
Through a strategic partnership model, the partnership has an aligned focus on investing in socially and economically useful developments.
The partnership is built on the successful track record of Ancora's team who are established in the US and the investing record of Legal & General Capital in the UK, including over $5 billion currently committed to development schemes at Oxford and Manchester universities.
Over the course of five years, the partnership is capitalised to deliver $4 billion (£3.2bn) of existing pipeline and planned acquisition and development activity.
Ancora L&G, One Year In: Providence, Rhode Island construction launches
Ancora L&G acquires and develops real estate to serve high-growth science, technology, and innovation tenants in partnership with and proximate to leading US anchor institutions.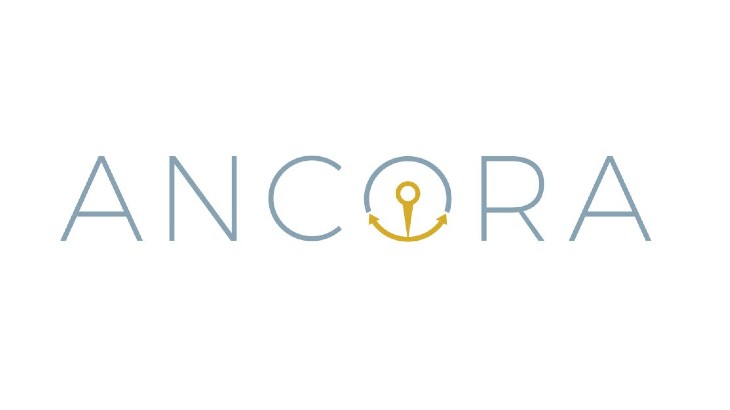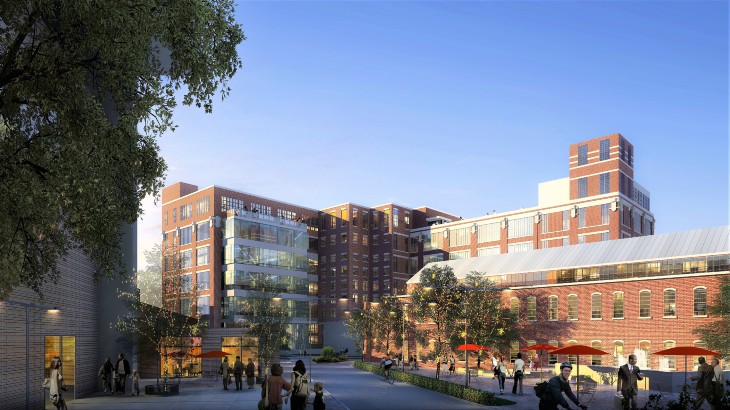 Core to Ancora L&G's program-first approach is to undertake development activity in direct partnership with anchor institutions such as universities, academic medical centres, government, and research institutes with whom they have strong and long-lasting relationships.
Ancora L&G is based in Durham, North Carolina with team members in Baltimore, Boston, Chicago, Indianapolis, New York, and Washington DC.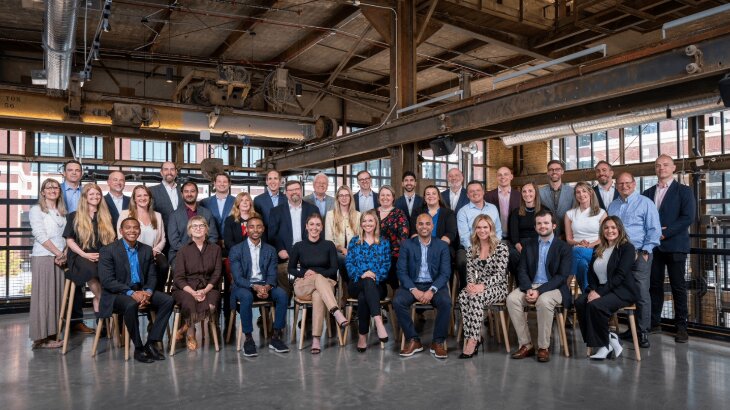 Invest alongside us
To support future growth, we are seeking third party co-investment partners to accelerate scaling the portfolio. Get in touch if you would like to discuss further.