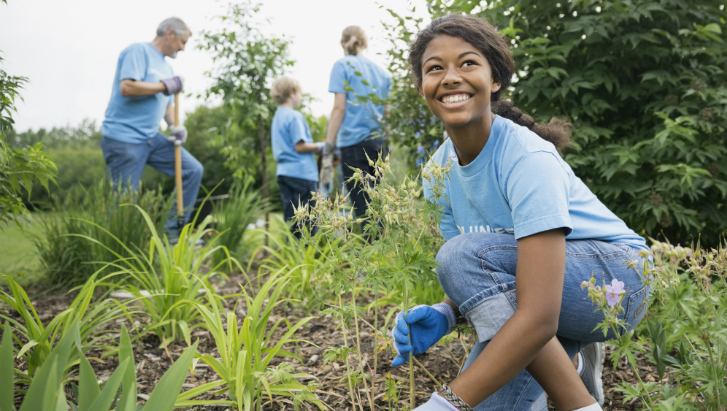 Legal & General describes its ethos as inclusive capitalism – a recognition that the benefits of economic growth must be shared by all.
Through the investments we make and the economic activities we fund, we play a proactive role in the social and environmental development of the markets where we work. We influence public debate and corporate actions by engaging with stakeholders across our value chain, from policymakers to investee firms to community groups. We run our business in a manner consistent with both our expectations of how other companies should be run and the markets' demand for transparency and good governance.
Creating alternative assets that society needs
As Legal & General's alternative asset originator, we align to this ethos by creating and investing in assets that serve both an economic benefit and tackle some of the key social and environmental challenges, such as housing, infrastructure, clean energy, and healthcare.
We have published verified Science Based Targets for 2030, aligned with the goal of 1.5°C
Sustainability is integral to our responsible investment strategy
Our three social impact themes sit at the core of our approach and underpin our ambition that every pound or dollar we invest, delivers positive social and environmental impact.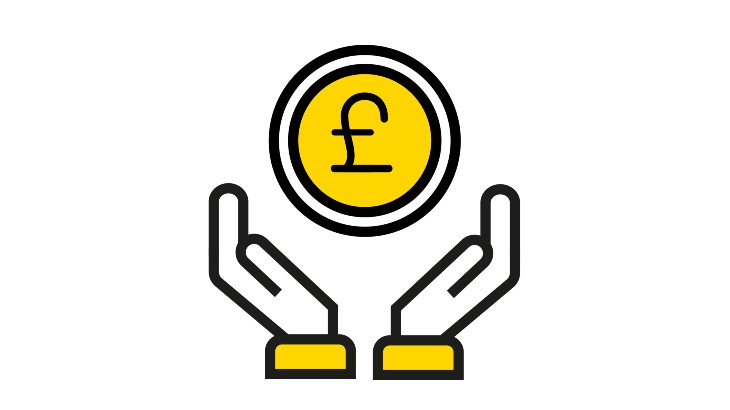 Inclusive economy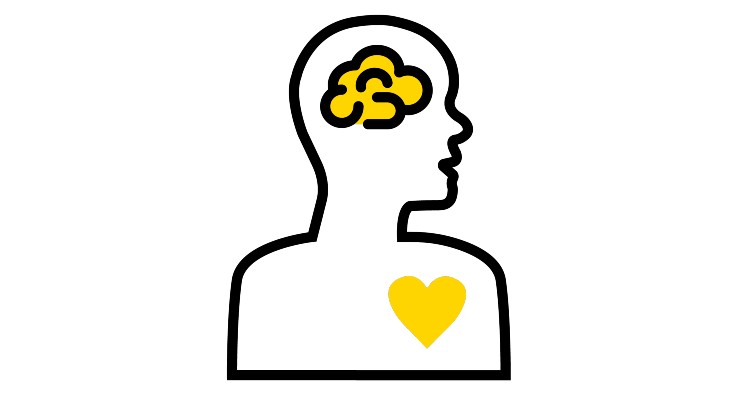 Health, wellbeing and quality of life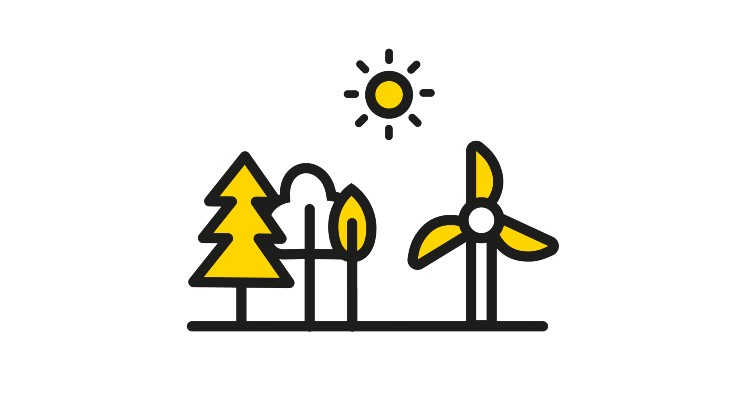 Climate and nature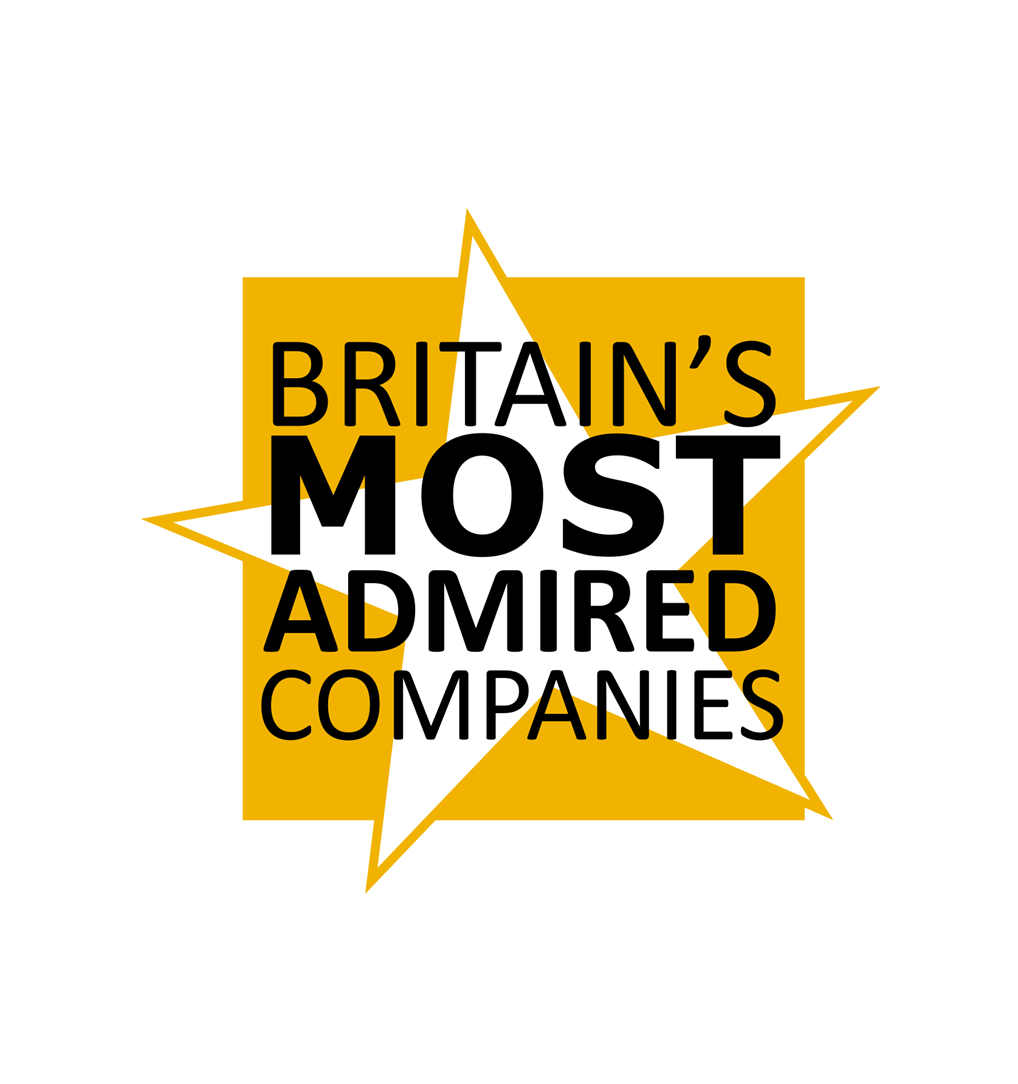 We are proud to be awarded 'Britain's Most Admired Company for 2022', ahead of 258 other FTSE listed companies in the UK, spanning 28 different sectors.
We scored consistently strongly across all 13 measures of reputation, securing the highest ratings of all companies for Inspirational Leadership and ESG - which in turn won us two more awards: Most Admired - Effective ESG and Most Admired - Inspirational Leadership. We also won our sector; Most Admired - Financial Services Company.
In all, we topped 12 of the 13 criteria in our sector ensuring our place as the overall winner of Britain's Most Admired Company for 2022 - making us the first financial services company to win in 25 years.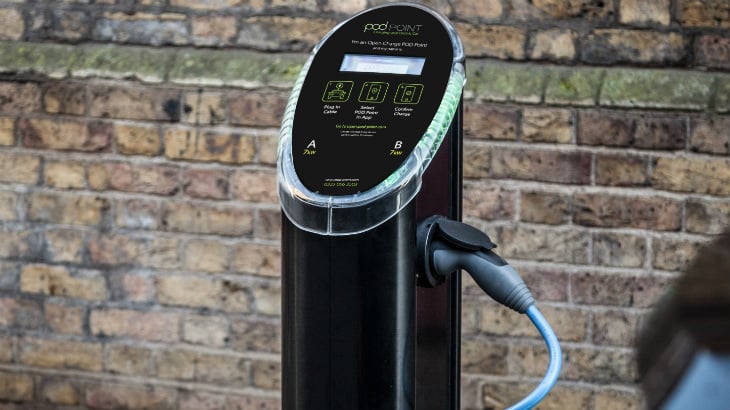 Pioneering ways to decarbonise
We are an energy transition investor, investing clean infrastructure and technologies to support the transition to a low-carbon economy today, and to innovate and scale new ways to support reaching net zero emissions.
Protecting hidden workers
We have introduced a series of commitments to reduce health inequalities and improve the quality of life for the 'hidden workforce' across our real estate portfolio, demonstrating the crucial role businesses can play in building a fairer society. The 'hidden workforce' is identified as workers who keep buildings running, including cleaning, security and maintenance. This crucial commitment is driving change in the industry, and we are calling on the real estate industry to join us, and better health equity.

Get in touch
To find out more or speak to one of our team, get in touch.