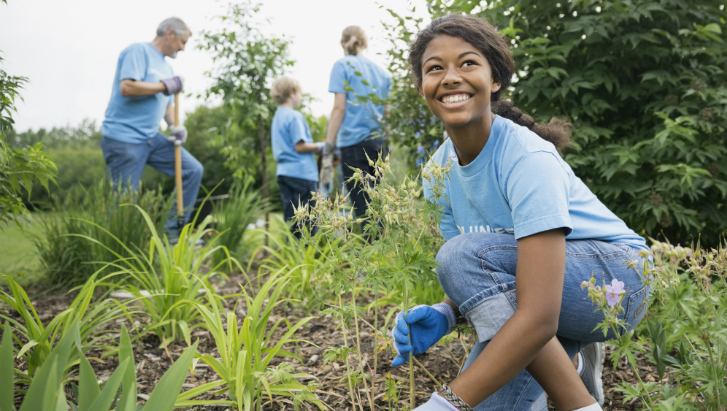 As a global organization working over generations and decades, rather than just years and months, we are committed to using our scale to embed long-lasting economic and social change.
We are scaling-up great commercial propositions from universities, labs and start-ups, which we believe is crucial to boosting the UK's productivity and delivering decarbonisation.
We are committed to taking a proactive approach to supporting economic developments that benefit UK communities. We encourage organisations, peers and regulators to create an environment in which good management of ESG factors is valued and supported. This helps to protect and enhance long-term prospects for our clients.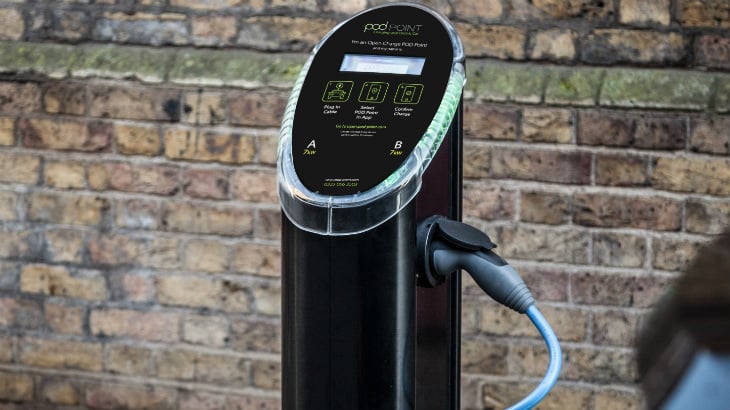 Pioneering ways to decarbonise
We are an energy transition investor, investing clean infrastructure and technologies to support the transition to a low-carbon economy today, and to innovate and scale new ways to support reaching net zero emissions.

Get in touch
To find out more or speak to one of our team, get in touch.