We are creating a sustainable ecosystem that supports our future world, delivering modern work environments and high-quality homes that create communities, technology to help us achieve carbon neutrality, and digital infrastructure to connect systems, people and places.
By investing long-dated UK pension money, we are improving lives and delivering extraordinary social outcomes; creating real jobs, high quality and varied housing and better infrastructure. We continue to be the partner of choice for local authorities up and down the country and apply the combined capabilities and financial resources of our partnerships to unlock great solutions and the capital to finance them.
£1.5bn
invested in urban regeneration
15
UK towns and cities
30,000 +
jobs created over the long-term
Transforming cities, now and for the future
Creating long-term strategic partnerships
We work in partnership with experts from across Legal & General, local government, construction, professional services firms and financiers, who are driven by a shared desire to do the right thing by society. Together, we are levelling up and building better futures.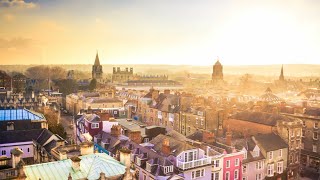 Nurturing science and technology and supporting vital research and development
A network of UK innovation
Bruntwood SciTech is the UK's leading developer of innovation districts, creating the environments and ecosystems for science and technology businesses to form, scale and grow.
A 50:50 joint venture between leading property company Bruntwood and Legal & General, Bruntwood SciTech provides high quality office and laboratory space and tailored business support, offering unrivalled access to finance, talent and markets, an extensive clinical, academic and public partner network and a sector-specialist community of over 500 companies.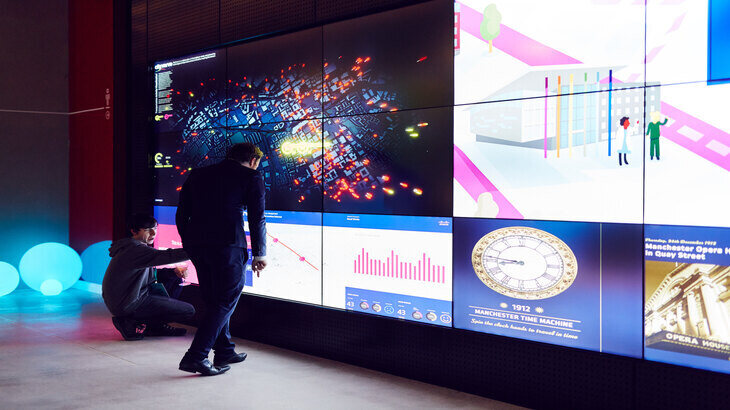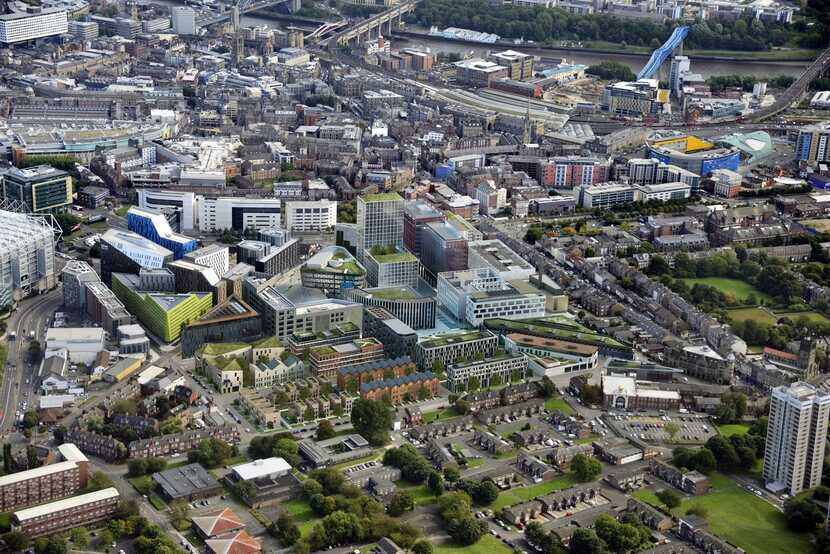 Investing in the future of Newcastle
Legal & General has invested £65 million into the Newcastle Helix, which aims to become a major hub for scientific research and technology businesses as well as a mixed-use community. We are working in partnership with Newcastle City Council and Newcastle University on the cutting-edge development.
As one of the UK's biggest urban regeneration projects of its kind, the partnership set out to create a global centre for urban innovation in the heart of the City, and become a major UK hub for scientific research and technology businesses, creating knowledge-based jobs for future generations in Newcastle.
Driving place based positive impact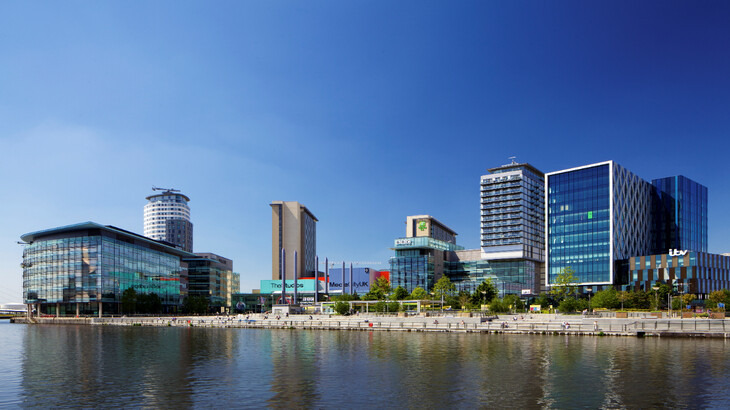 One cities story
In the early 1900s, Salford was a dockyard and the gateway to supplying Manchester's industrial revolution. By the 1980s, the docks had closed, leaving the same tract of land devoid of jobs: no skills, no pay. In one of the areas around Salford, unemployment rate was at over 30%. Now Salford Docks has become Salford Quays, home to more than 8,700 businesses, employing 127, 000 people. There are 25 times more jobs in Salford today than there were a century ago, with unemployment at less than 5%.
Connecting the power of pensions to the real economy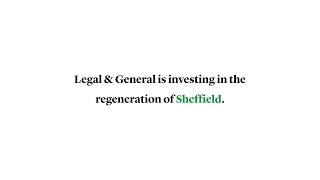 Get in touch
To find out more or speak to one of our team, get in touch.