We recognise the responsibility that comes with transforming a place
As a long-term investor, we are closely aligned with local stakeholders and partners to ensure we curate places which provide the jobs, housing and the infrastructure required to stay connected.
We invest and partner with experts in specialist commercial real estate, including data centres, urban regeneration and science and technology real estate, to transform our cities, drive innovation and grow the UK knowledge economy.
We believe these building blocks can have a multiplier effect to create resilient cities of the future whilst also generating alternative assets for the growing asset portfolio within Legal & General's retirement business.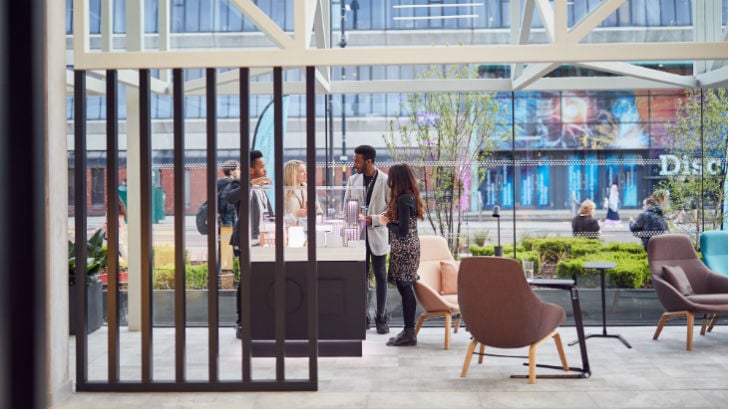 Transforming cities, now and for the future

Get in touch
We'd love to hear from you. For all enquiries, please visit our Contact page.