For the past decade, we have been providing expertise and private capital to high growth asset managers and sector-specialists within the alternatives industry.
Through our GP investing programme, we are partnering with and providing direct equity investment to acquire significant minority ownership positions in General Partners (GP). Through partnership, we accelerate the growth of mid-size private asset managers, providing institutional rigour and an ecosystem of relationships and insight whilst offering partners the autonomy and space to grow.
Our partners continue to drive their own businesses, giving them the independence and autonomy to deliver their business plan whilst benefitting from our expertise, institutional rigour, and access to capital.
Through strong collaboration from the outset, we seek to understand our partners' goals before providing appropriate guidance, insights, and introductions to the wider Legal & General network of partners.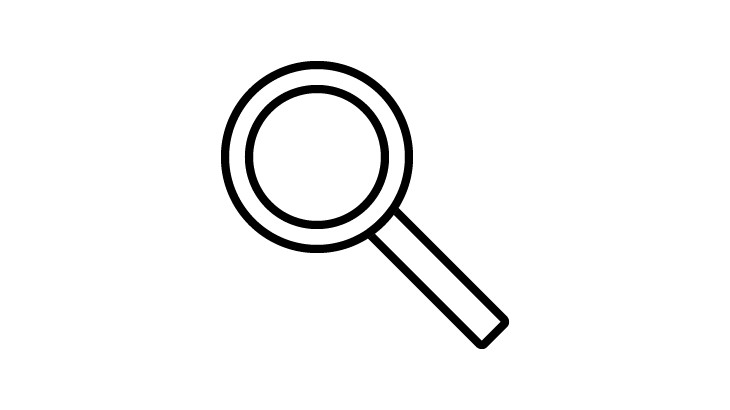 Generate insight and access new sectors and strategies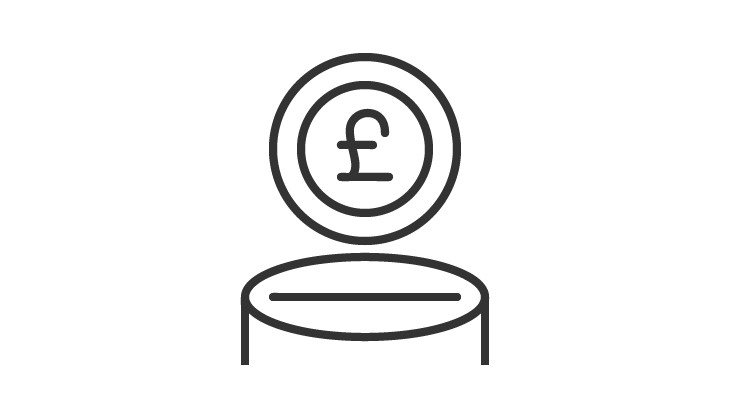 Achieve diversification of our capital allocations, creating attractive risk-adjusted returns for shareholders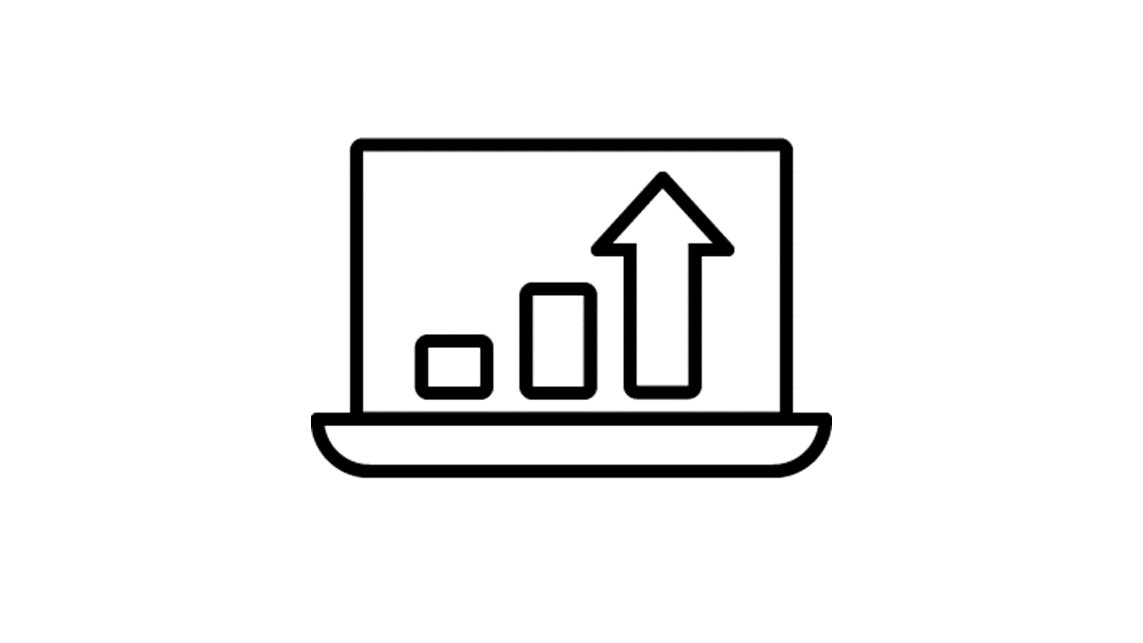 Support the growth of scale up businesses

Get in touch
To discuss a GP investment opportunity or to speak to one of our team, please get in touch.