Legal & General Capital shares the importance of impactful investing in The Sunday Times Raconteur
This week, Legal & General Capital featured in The Sunday Times Raconteur as part of their Climate Special. Legal & General Capital suggests delivering on net zero involves an entire ecosystem of sustainable solutions, starting with purposeful partnerships.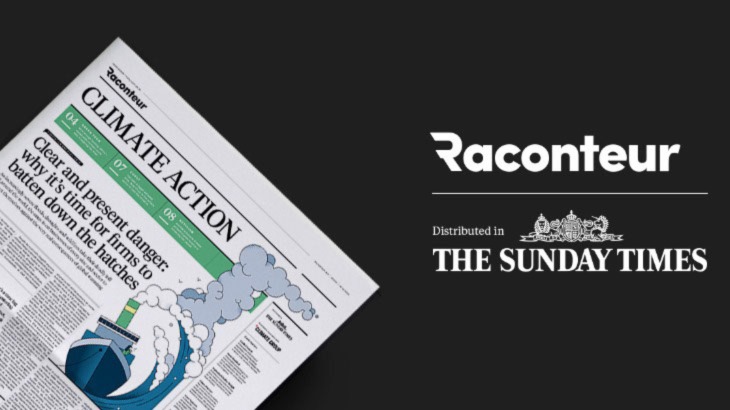 The transition to net zero will require significant sums of capital investment, with estimates ranging from $120 trillion to $275 trillion by 2050. As governments and organisations plot a course to reduce emissions and meet their net-zero pledges, socially responsible and environmentally sound investments have been thrust into the spotlight.
Whether addressing the chronic under-supply of climate-ready new housing, scaling the development of clean power infrastructure or backing innovative start-up businesses and entrepreneurs, the challenge lies in decoupling economic growth from rising emissions.
Being an energy transition investor, therefore, can mean smart and sustainable solutions come in many shapes and sizes. But they all have one thing in common: purposeful partnerships that effect change.