Legal & General is a major UK housebuilder
We believe it is more important than ever that we deliver the houses that our society needs to address structural shortages across every dimension of the market. We are tackling the housing crisis head on, providing homes for all demographics, ages and tenures, whilst looking to make a positive socioeconomic impact on all communities where we build homes.
Through the wider Legal & General Group, together we employ the UK's largest team of housing surveyors, support customers by providing housing insurance products, and operate the largest and longest running mortgage club in the UK, Legal & General Mortgage Club, involved in around one in five of all mortgages.
We are building houses to sell and rent, modernising construction methods, providing lively retirement communities and seeking new ways to deliver affordable housing. Through our long-term investment in this sector, we seek to have a positive economic and social impact on the regions and communities in which we deliver our homes.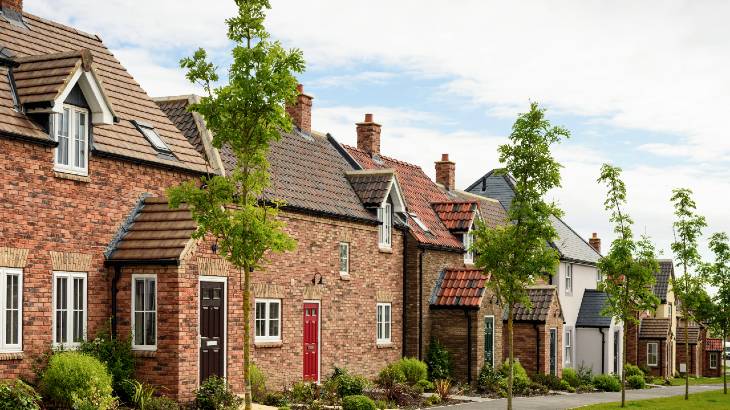 Housing is a major contributor to carbon emissions so requires some of the most radical and immediate overhauls of any industry.
In 2020 we developed a framework to measure the embodied carbon within our housing construction activities, which we are rolling out in 2021, and made the public commitment to enable all new homes we build to operate with net zero carbon by 2030.
Net zero carbon will be achieved on all new Legal & General homes through a combination of improved thermal building fabric and the use of environmental control systems, including low and zero-carbon technologies.
The UK's first net-zero carbon retirement community
Through our partner Inspired Villages, we began construction of the UK's first net-zero retirement community. Millfield Green, located in Caddington, central Bedfordshire, will bring forward 200 specialist age-appropriate homes with a Gross Development Value of £120m.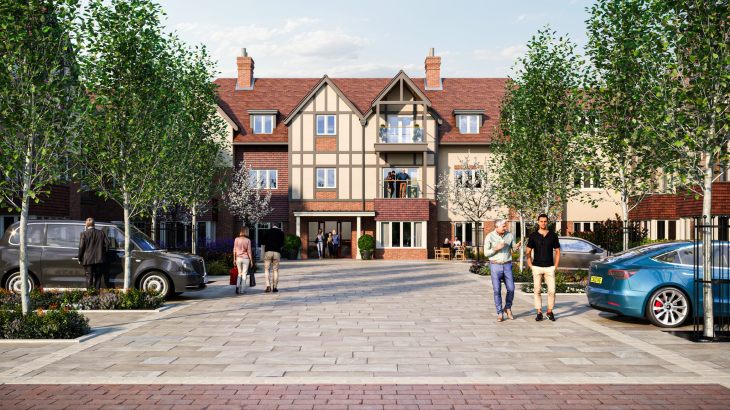 Get in touch
We'd love to hear from you. For all enquiries, please visit our Contact page.