Increasing the supply of affordable housing requires new and innovative ways to fund the sector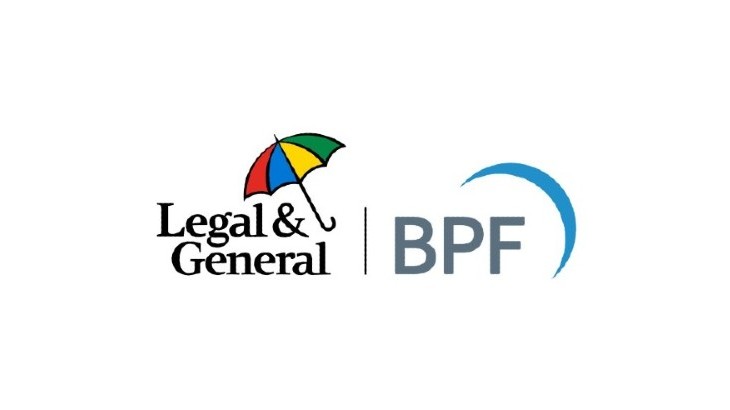 The report authored by Legal & General and backed by British Property Federation aims to demystify some of the financial and operational challenges and realities facing the participants in the affordable housing sector.
Making a step change in supply
To date affordable housing has almost exclusively been funded by not-for-profit housing associations, local authorities, and central Government.
The number of new affordable homes built per annum falls far short of demand - just 50,000 on average, compared to estimated need of 145,000.
However due to growing challenges facing the sector, housing associations are unlikely to be able to grow supply to meet the nation's requirements on their own.
1.2 million households
on the affordable housing waiting lists in England
145,000 homes
per annum required to meet need
£34bn
of additional capital required per annum
What are the greatest challenges and headwinds facing the sector?

Environmental
Retrofitting existing affordable homes to at least EPC C, and transitioning all homes to Net Zero carbon by 2050 could cost nearly £50bn.

Economic
Limits to indebtedness and cross-subsidy models, and inability to raise equity constrains housing associations.

Societal
Social housing waiting lists are on the rise and urgent building and fire safety repairs are required.
As explored in the paper, new equity investment entering the sector can overcome the sector's financial limitations and deliver the step change required to meet societal needs.
Equity can reduce pressure on borrowing limits, stabilise the sector's balance sheet and spur on a truly sustainable increase in development.
Institutional investors have long been lenders to the sector, and are active in other residential sectors such as student housing, later living and Build to Rent.
A range of partnerships are now being formed between investors and housing associations to marry institutional capital with the skills, know-how and capabilities of incumbent affordable housing providers.
This paper wouldn't have been possible without the valuable insight, input and support from registered providers, valuers, asset managers, consultants, and academics in discussing their experiences within the sector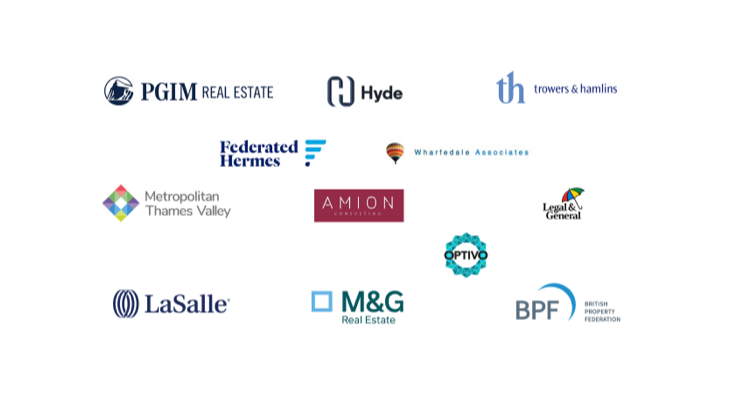 We'd love to hear from you
This paper aims to encourage further informed debate around the strategic options, challenges, and opportunities at both a national and local government level as well as within the wider stakeholders across the residential affordable housing sector.
Information on this webpage has been pulled from the paper and is for information purposes only. The information is believed to be correct, but cannot be guaranteed, and the opinions expressed constitute the authors' judgement as of March 2022 but are subject to change. Reliance should not be placed on the information and opinions set out in the document for the purposes of any particular transaction or advice.
The opinions expressed on this webpage is those of the authors and do not represent an official position of Legal & General, the BPF or any of the other contributor organisations listed in the paper.
The opinions expressed constitute the authors' judgement as of the date of
publication, but are subject to change. The information contained in this publication is believed by the authors to be correct but has not been independently verified and its accuracy cannot therefore be guaranteed and should not be relied upon.
This publication is for information purposes only and is not, and should not be construed as, financial advice. This publication has been written in general terms and it is recommended that you obtain professional advice before acting or refraining from action on any of the contents of this publication.
Neither the authors, Legal & General, the BPF nor any other contributor organisation listed herein accepts any liability for any loss occasioned to any person acting or refraining from action as a result of any material in this publication.