We have been a central part of the Legal & General Group's £27.9 billion of direct investments. These include many significant energy, urban transformation, later living, housing and research projects that create jobs, change lives and contribute towards a net zero carbon future. This is inclusive capitalism at its best – creating a better, brighter future for society, while protecting and growing society's hard-earned retirement savings.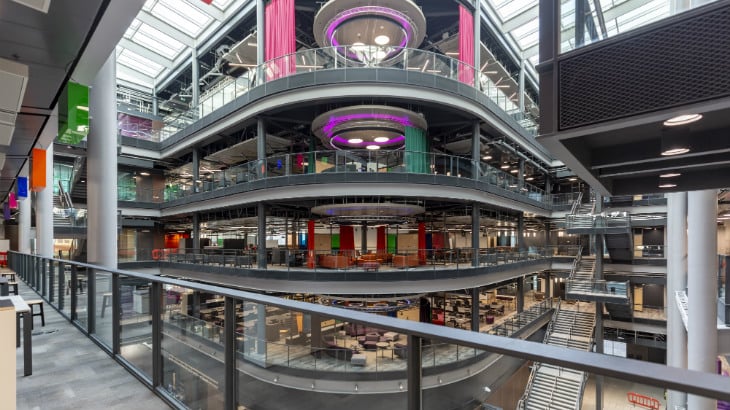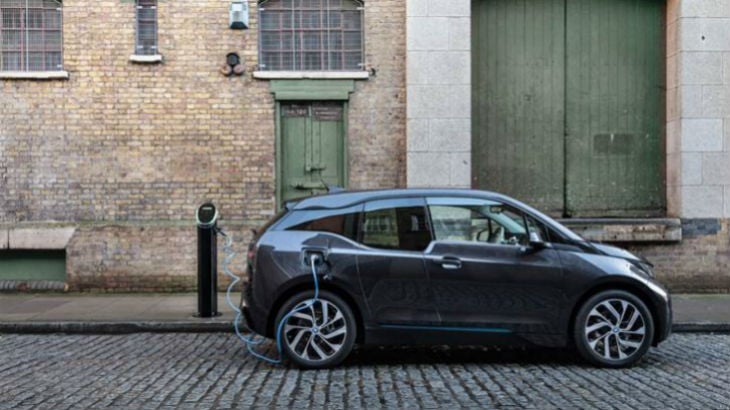 We are building a more inclusive society and levelling-up regional economies throughout the UK. Visit Legal & General's asset map to find out more about the investments we've made across the UK.

Get in touch
To find out more or speak to one of our team, get in touch.