Post Pandemic Places Research Report
A new research report by cross-party think-tank Demos, commissioned by Legal & General, reveals that flexible working beyond the pandemic could drive the UK's economic recovery by encouraging individuals to spend locally and creating a more inclusive post-pandemic recovery.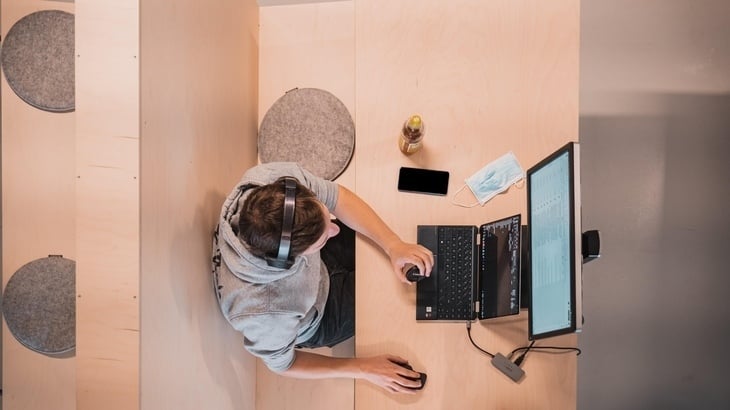 Covid-19 has driven major change to people's lives and global economies. Our ideas around what we need from our homes, workplace and communities have been challenged.
The research report reveals that during lockdown, people have rekindled a relationship with their local area and amenities. It also shows that bringing in widespread remote-working policies could effectively level up the UK economy, by encouraging people to stay local. Evidence suggests that this strengthened relationship between person and place will increase spend in local areas where remote working continues.
As Nigel Wilson, Legal & General CEO, explains in the report's foreword, a top-down levelling-up agenda is far less likely to be successful, and the right powers and funding need to be given to local communities to ensure that investment is used where it's needed most.
At Legal & General, we are committed to doing our part to help the UK bounce back. We will continue to explore the opportunities for investment that will help drive economic and social resurgence post-pandemic and this research will provide valuable insights to help inform this vision.
Read the Post Pandemic Places research here PDF: 1.37MB
The Post Pandemic Places research report is part of an ongoing programme of research aimed at helping us understand the investment that communities need.
All the findings from the study can be found in the Place Satisfcation Index and associated report, Everyday Places, which we produced in partnership with cross-party think tank Demos.