What are the economic benefits of going green?
The global transition to net zero could create one million new jobs in the UK, directly and indirectly, with the science and technology sector seeing the biggest growth. That is according to new research by Bruntwood SciTech, a leading provider of specialist property and innovation services that is a 50:50 partnership between Legal & General and Bruntwood.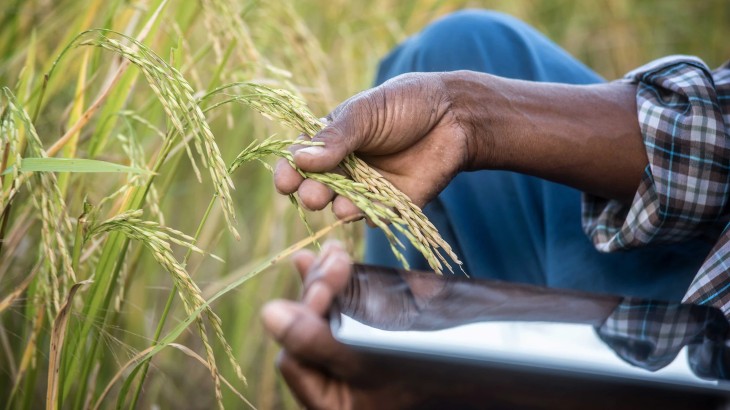 As demand rises for green products and services, the UK is well-positioned to benefit from this trend, with a wealth of academic and research resources that enable it to be at the forefront of technological discovery. A healthy business base also exists in the UK to convert these discoveries into opportunities and jobs, provided businesses can access the talent and skills they need to thrive.
The science and technology sector already makes a huge contribution to the UK's economy, providing nearly one-in-ten jobs. That role can only grow in importance as a result of net zero. Indeed, the sector is expected to generate 65% of all new net zero-related jobs by 2050. The remaining 35% will be in sectors such as construction and building services.
This shows another reason why green technology is important – it not only helps achieve net zero, but it creates opportunities for businesses and the people they employ.