The importance of music and culture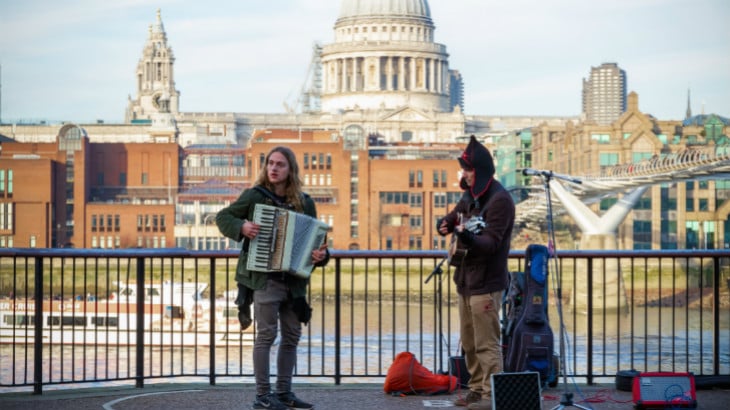 Architects, property developers and local planners need to better prioritise music venues and listen more closely to artists and performers when designing regeneration schemes.
Our report 'This Must Be The Place' proposes key recommendations to foster culture across the built environment, providing a long-term plan for redeveloping UK cities.
This report introduces the role and importance of music and culture in how we plan, build and steward our future cities and places. It begins by analysing how the term 'future cities' has been defined and represented in policy, and the implications of how it has been interpreted. It then questions why music and culture are not included in future cities strategies and planning.
The focus tends to prioritise the technology rather than the user. We believe if music and culture are to be measured as a variable in the future cities debate, there need to be core principles that guide this thinking.
Click here to download the report PDF: 6.3MB