14 December 2021
Podcast: Green Buildings: Rosie Toogood, CEO of Legal and General Modular Homes
Modular housing is fast becoming a powerful player in the New Build sector, both in terms of efficiency and its positive environmental impact.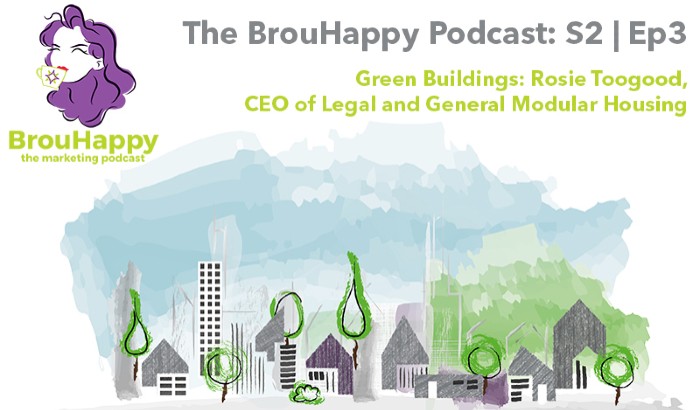 Rosie Toogood, CEO of Legal and General Modular Housing, speaks to BrouHappy - a podcast partnership LABM and BrouMarketing - about the work Legal & General are doing, and their reasons behind driving this method of building forward.
Listen to the episode on Local Authority Building and Maintenance magazine online here.