Podcast: Are businesses and investors really serious about improving our health?
The covid-19 pandemic shone a spotlight on the importance of health.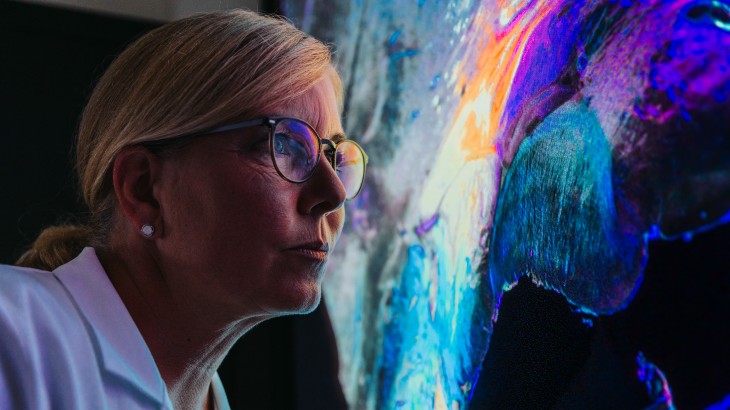 John Godfrey Head of Corporate Affairs at Legal & General joined Catherine Howarth, Chief Executive of ShareAction on The Housing Foundation podcast to discuss why businesses and institutional investors should be considering health in the ESG reporting and what value businesses and investors can have in addressing the social determinants of health.