The Big Bang moment
The UK's chronic housing crisis is well versed, but retirement housing is the single-most underserved sector within the UK's residential market. Over 3m over 65s are looking to downsize but only 7,000 housing with care properties are being built each year while the UK suffers from spiralling health and social care spend.  I believe the big bang moment to this sector is the long term, institutional money now entering the market which can be pivotal in addressing this social and economic issue.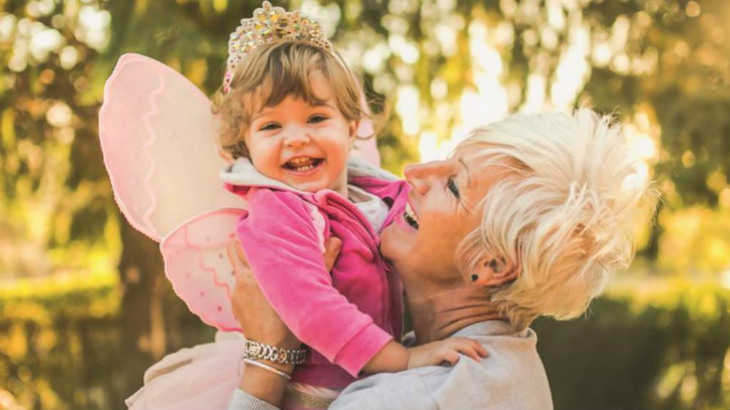 This isn't just about the weight of capital needed to deliver age-specific housing, but long term money able to take a longer term view of the product needed and backing it in perpetuity.  It is the developer-operator model that I believe will deliver significant housing, health and wellbeing benefits for those in later life.  Residents can draw upon the right level of care as their needs change, but in the privacy of their own homes, and vibrant, positive environments allow people to remain socially and physically engaged while they enjoy later life. 
This new concept of later living accommodation has emerged to meet the needs of an aspirational generation that are living life to the full and expect the very best facilities and services.  By rolling this out across the UK, we can free up under-occupied family housing and allow baby boomers to age with grace.
Phil Bayliss, Head of Later Living at Legal & General Capital: