Investing in a modern and vibrant Britain
What is urban regeneration and why is Legal & General investing billions of pounds into it?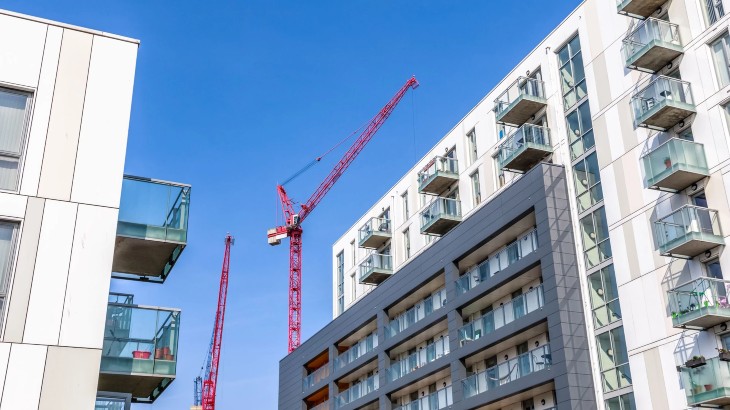 Legal & General invests in high-quality, long-term assets and partners with leading organisations to build a better society and create jobs, while also making a profit for shareholders. Most partnerships that we take part in are 10 years or longer and are based in cities across the UK.
For example, the ID Manchester scheme will last 15 years and is part of the Bruntwood SciTech collaboration, which develops life science and innovation hubs. The Oxford University joint venture is an example of an even longer-term urban regeneration project, aiming to last decades. By addressing infrastructure needs in the city, this scheme will help Oxford University and the city of Oxford thrive for years to come.