Inspired Villages: Impact Report 2022-2023
Inspired Villages' latest Impact Report details the stories and people that have helped make all this fantastic progress towards net zero and creating thriving communities possible.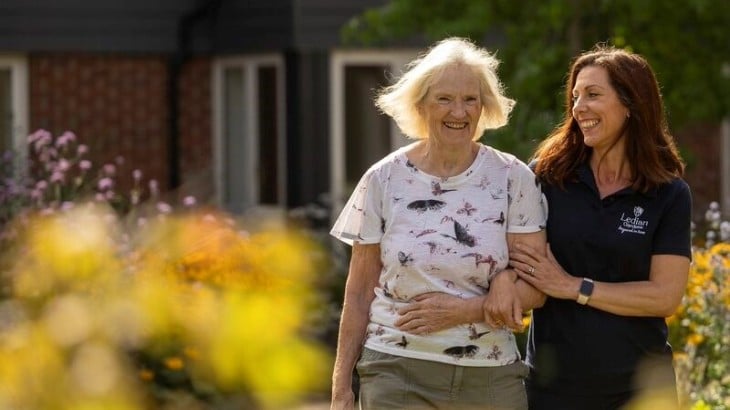 Inspired Villages, our joint venture with NatWest Group Pension Fund and developer of beautiful and vibrant retirement communities in suburban and rural locations across the UK, is leading the way in the UK and global IRC sector with their commitment to be net zero by 2030. Their latest impact report, outlines how they plan to achieve this.
This report also details their impact on individuals and communities across the UK over the last 12 months and sets out their foundations, what they've achieved in the last year, and future commitments.
Read the full report PDF:6.1MB