Homes fit for a net zero future
Legal & General is helping reduce carbon emissions from housing with an investment in Sero Technologies, an energy tech company supporting the sector's transition to net zero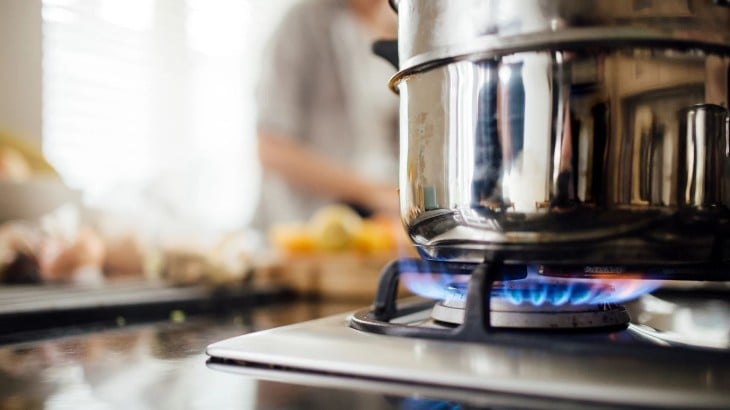 In the UK, heating and hot water for homes create 15% of our greenhouse gas emissions, and the average household emits almost six tonnes of carbon per year. If the legally mandated target of net zero emissions by 2050 is to be met, green tech will have a crucial role to play.
That's why, in partnership with the specialist lender Hodge Bank, we're making a multimillion-pound investment in Sero Technologies, whose digital tools help landlords, mortgage lenders and housebuilders plot a path to net zero for their homes.
Sero's tools and expertise create cost-effective low carbon solutions for both new and existing homes, offering ongoing optimisation, as well as developing carbon-neutral new-build homes.