Centre for London: Homes Fit for Londoners: London's Homes Today
What is the impact of London's housing market on its residents?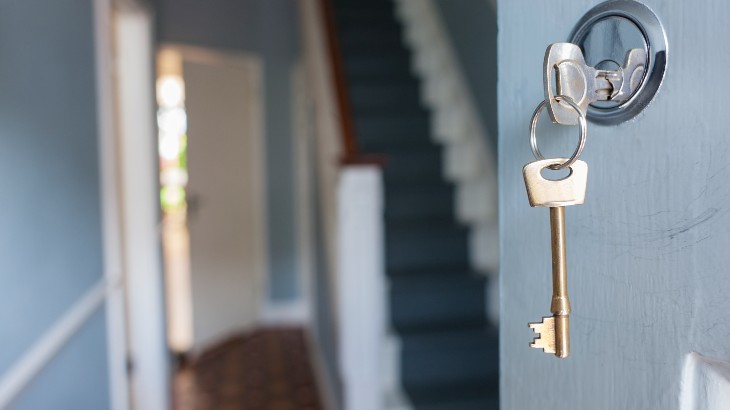 This Centre for London report found that demand is far higher than supply, meaning there is a huge lack of available affordable homes, pushing some people into poverty and forcing others out of London altogether.
Further, many Londoners are now living in conditions that are increasingly insecure, unsafe, and further away from the city centre.
This study is the first in an ongoing programme, whereby Centre for London will set out their view on the package of policy tools that will together be most successful in providing good quality, affordable homes for all Londoners.
This report has been sponsored by Legal & General Affordable Homes, the G15, London Housing Directors Group and London Legacy Development Corporation.