SciTech Market Spotlight
The science and technology sector continues to experience unprecedented growth and commands international intention. The SciTech Market Spotlight report explores the health and economic outlook of the UK's science and technology sector, analysing trends in business and the economy, property, private equity and venture capital.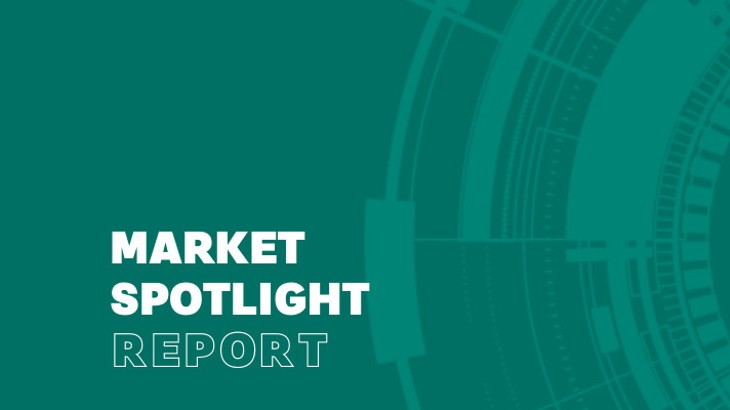 First Report: Transitioning to Net Zero
Some of the headline conclusions from the first report include:
UK's transition to Net Zero will create more jobs in science and technology sectors than any other industry by 2050 (365,000 / 65% of all by 2050; 139,000 by 2030)
It is estimated that the economic benefits from this growth in the science and technology sectors would be worth £35bn to UK GVA by 2050
The North of England stands to benefit most from new jobs to support the transition to a low-carbon economy (111,900 new jobs by 2050)
Science and technology sectors are poised to be a significant driver of overall economic growth (107,000 new jobs in 2021), but current composition reflects regional inequalities (47% of these in London, the South East and East Anglia)
Overall new job creation owing to Net Zero transition across the economy estimated to be 1m by 2050 against the government's initial projection of 2m by 2030
Download to read the report on Bruntwood Sci Tech's website here.
Second Report: Pension investment rule changes would level-up regional science and technology investment by billions
Some of the headline conclusions from the second report include:
Plans to relax fee limits and new rules to ease investment into long-term illiquid assets would generate a £5.26bn annual boost to UK science and technology investment by 2030
8,900 science and tech jobs would be created by 2025, and 20,500 by 2030 with an annual boost to the UK economy of £1.44bn
The North of England and Midlands would reap the biggest growth benefits relative to the size of their economies today
Life sciences and biotechnology would be the biggest winners
Download to read the report on Bruntwood Sci Tech's website here.
About Bruntwood SciTech
A 50:50 joint venture between Legal & General and Bruntwood, Bruntwood SciTech is the UK's leading property and innovation services provider dedicated to the growth of the science and technology sector. Working in partnership with many of the UK's leading universities, NHS trusts and city councils to develop a network of thriving innovation districts and supporting businesses to form, scale and grow, the Bruntwood SciTech community is home to over 500 of the country's most disruptive and innovative companies.
Bruntwood SciTech has pledged for all new buildings to be net zero carbon by 2030 and is proud to be part of an accredited Gold Standard Low Carbon Company with ISO 50001 Energy Management standard.