Rebuilding Britain Index
Working in collaboration with our research partners Cicero/AMO, our goal is to firmly establish the Rebuilding Britain Index in providing local communities with a strong voice in identifying their investment priorities. This will help to channel investment into those areas which will make the greatest difference in the quickest timeframe.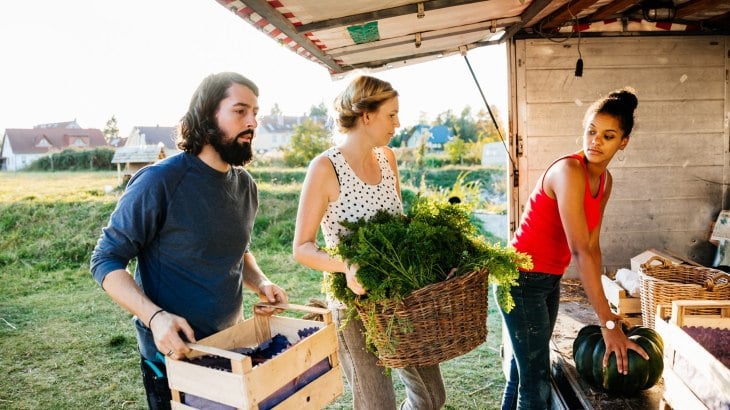 The Rebuilding Britian Index (RBI) was established in April 2021 to measure the UK's progress in levelling up on a quarterly basis, surveying 20,000 people and tracking social and economic progress across 52 measures, including Health and Social Care, Education, Housing, Jobs & Economic Prosperity, Environment, Energy, Transport and Digital.
The RBI acts as a benchmark in identifying the UK's investment priorities, regional investment gaps and barriers to increasing investment, focusing on society's social, economic and environmental needs – ultimately helping to assess the extent to which the UK is building back better post-pandemic and the extent to which this is driving a levelling up across the whole of the UK.
What is the Rebuilding Britain Index?
Find out more about Legal & General is tracking the UK's levelling up effort
UK Map
Explore the data from the index using the interactive UK map, which provides a detailed breakdown of the RBI scores at a national, regional and local authority level.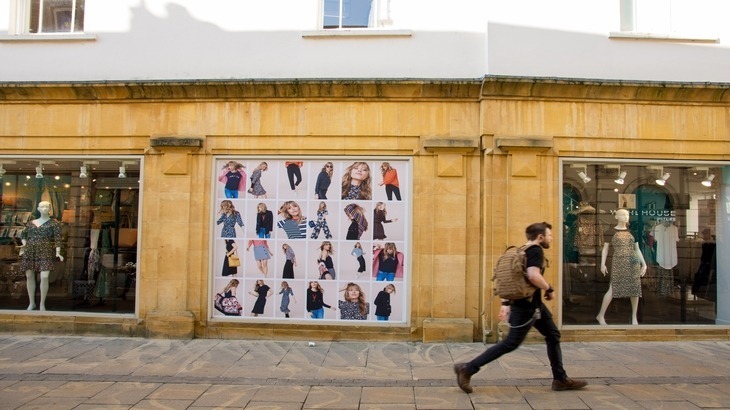 The RBI map can be used to help identify whether the UK is pursuing the right investment path and what consequences any misalignment may have for the Government's wider plans to 'level up' the regions/countries of the UK.