Rebuilding Britain Index
Working in collaboration with our research partners Cicero/AMO, our goal is to firmly establish the Rebuilding Britain Index in providing local communities with a strong voice in identifying their investment priorities. This will help to channel investment into those areas which will make the greatest difference in the quickest timeframe.
The Rebuilding Britian Index (RBI) has been established to measure the UK's progress in levelling up on a quarterly basis. It tracks social and economic progress quarterly across the country, using a combination of statistical data and community opinion across 51 measures, including Health and Social Care, Education, Housing, Jobs & Economic Prosperity, Environment, Energy, Transport and Digital. Legal & General will survey 20,000 people over the course of 2021 to identify the extent to which these areas are driving a recovery across regions and local areas.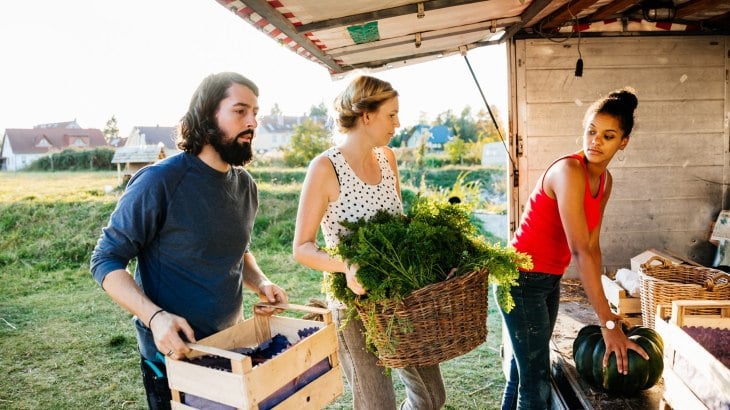 The first report reveals that jobs and homes are the two factors most likely to boost people's quality of life, with investment in these areas falling significantly short in recent years. The relative importance of jobs and homes depends very much on where you live.
The index scores demonstrate that availability of quality affordable housing is the most pressing concern in London (51/100), the South East of England (53/100) and South West of England (53/100). In the North East however, affordable housing was scored 69/100, 18 points ahead of London.
Conversely, index scores show that London (69/100) scores 16 points ahead of Wales (51/100) for jobs and economic prosperity. The North East of England (53/100) and Northern Ireland (54/100) similarly show a need for more investment in jobs and economic prosperity.
The analysis however found pockets of intra-regional affluence and deprivation in all parts of the UK. Wherever they are based, lower income communities are most 'at risk' of being left behind post-pandemic, as the UK looks set for a "K-shaped" recovery.
Download the first Rebuilding Britian Index report here