01 August 2022
Over one-in-ten UK households have nothing left to cut back on in the face of further energy price rises, Legal & General finds
According to Legal & General's Rebuilding Britain Index, announced today, the UK's cost of living crisis will lead to nearly 70% of the UK making additional cutbacks on household spending. The report finds that the cost of living crisis is increasing the inequalities between different parts of the country and putting the levelling up agenda at risk.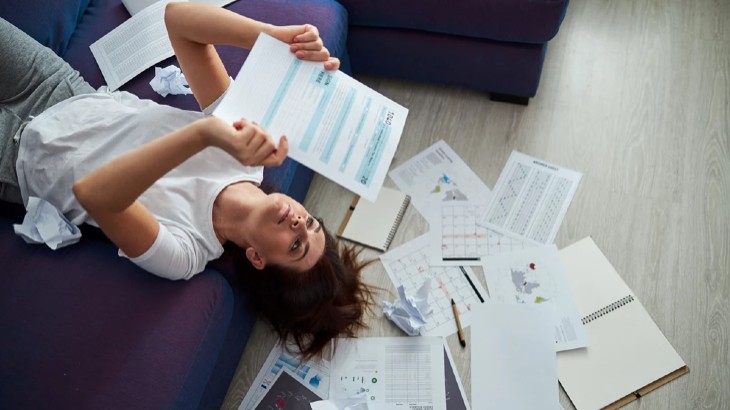 With long-term solutions emerging as the most attractive solution to tackle the cost of living crisis, Legal & General Chief Executive Sir Nigel Wilson calls on the new government to address the root of regional inequalities and says the private sector could play a crucial role by investing in new homes, high wage employment, through skills training and green energy initiatives.
13% of respondents feel they would have nothing left to cut back on in the face of future energy price increases and a further 69% are being forced to make additional cutbacks on their household budgeting
Lower income households are more severely affected, with over one in four (28%) with household income of less than £20,000 unable to cope with further energy price rises
Almost half of UK households (49%) are concerned about being able to keep up with rent or mortgage payments over the next 12 months.
64% of households with dependent children concerned about being able to keep up with rent or mortgage payments
There was a consensus amongst respondents that long-term solutions, such as investment in energy efficient homes and offices (62%) and the creation of higher wage employment (54%) are the most attractive solutions to tackling the cost of living crisis, in addition to immediate financial support.
Comparing the latest RBI data against the prior year shows that whilst London, the South-East and South-West have improved their Jobs & Economic Prosperity score, other areas including West Midlands and Yorkshire have fallen back.
Only around half of people in Yorkshire, Scotland, Wales and the East Midlands are confident of maintaining their lifestyle over the coming year, compared to nearly 72% in London
The Legal & General RBI was established to measure the UK's progress in levelling up on a quarterly basis, surveying 20,000 people and tracking social and economic progress across 52 measures, including Health and Social Care, Education, Housing, Jobs & Economic Prosperity, Environment, Energy, Transport and Digital.