15 December 2021
New Warminster site takes Legal & General Modular Homes pipeline to over 800 EPC-A rated homes
The plan, the first of its kind in Wiltshire, would deliver 95 highly sustainable, energy efficient and affordable homes on the site which is allocated for residential development in the Wiltshire Council plan.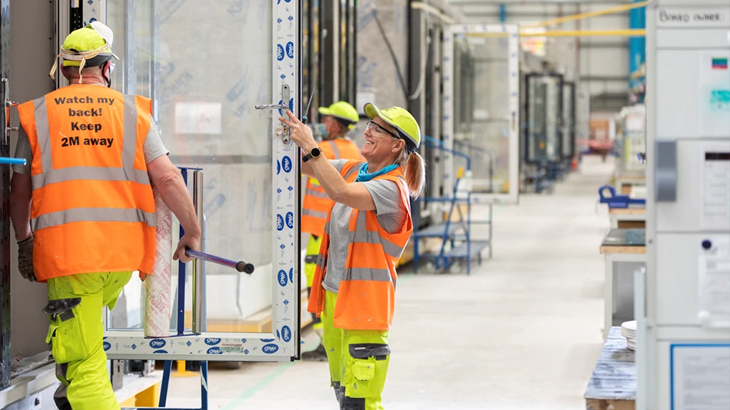 Legal & General Modular Homes' innovative approach to housing delivery has gained significant momentum within the marketplace, with the business commencing construction on sites at Selby, Bristol and Broadstairs during the year for the delivery of 450 homes.
Having also acquired land at Littlestone, Kent, North Horsham and Warminster the business is currently seeking planning permission to deliver a further c.400 homes across these three sites, with construction expected to commence early in 2022. Opportunities are also being surfaced to deliver thousands more homes over the next three years across the country.