13 July 2021
More work needed to shift the dial on levelling up according to new research by Legal & General
The latest Legal & General Rebuilding Britain Index (RBI) demonstrates, despite a programme of major investments, that there is a long road to rebuild the UK economy and level up the regionals. In particular, more investment is needed to deliver affordable housing and greater employment opportunities.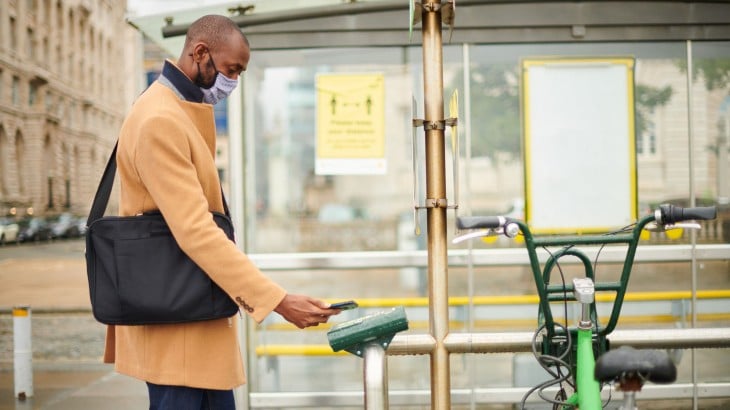 The latest edition of the L&G Rebuilding Britain Index has shown that, for the second consecutive quarter; Housing, Jobs & Economic Prosperity continue to be the worst performing measures, with access to quality affordable housing leading the way as the top priority for local communities
London (50/100), the South East of England (52/100) and the South West of England (52/100) are falling significantly behind the rest of the UK on access to quality affordable housing, whereas Wales (52/100) and the North East of England (54/100) remain behind on Jobs and Economic Prosperity.
Only a quarter of people across the UK (24%) agree that there is local investment making a discernible impact where it is most needed, underlining the importance of scaling up and speeding up developments across the country.