Legal & General becomes a registered provider of social housing
Legal & General announces today that its subsidiary Legal & General Affordable Homes Limited, launched in April 2018, has been granted Registered Provider (RP) status.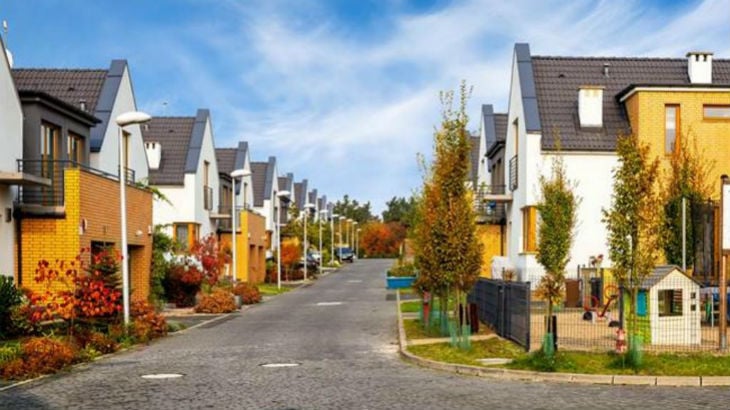 Registration by the Regulator of Social Housing represents a significant milestone in Legal & General Affordable Homes' business plan, allowing it to hold and manage regulated affordable housing assets. The registration means Legal & General Affordable Homes can now significantly accelerate its business plan of developing, holding and managing a blend of affordable housing tenures where the regulated status is required. These include both social and affordable rent and shared ownership homes under grant-supported and Section 106 schemes.
Please click here for full press release PDF file: Legal & General becomes a registered provider of social housing PDF size: 124KB