Paul Miller to become Managing Director, Principal Investing, Legal & General Capital
Legal & General is pleased to announce that Paul Miller, Group Strategy and M&A Director will take up the new role of Managing Director, Principal Investing in Legal & General Capital (LGC).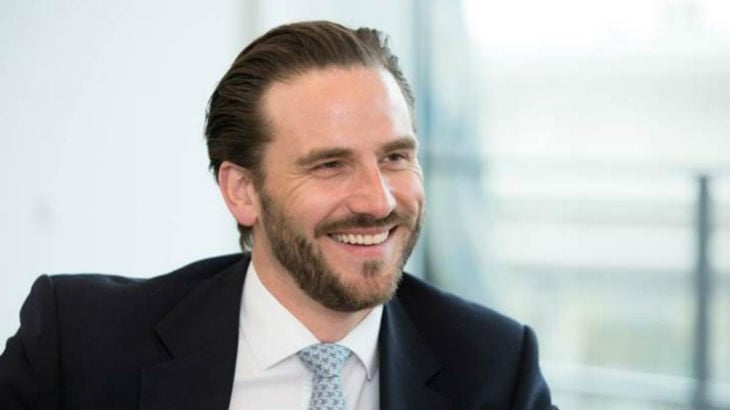 Paul will report to LGC's CEO, Kerrigan Procter and will join the Executive team and Investment Committee of L&G Capital.
LGC is a growth business within L&G and also delivers strong cross-group synergies, investing L&G's own balance sheet and working closely with other L&G divisions to source and develop investment opportunities and assets for the broader Group and its clients.  At 30 June 2018, LGC's direct investment portfolio was £2.0bn, with areas of focus including future cities, housing, venture capital and SME financing.  Within LGC, Paul will lead L&G's venture capital investment activities, its SME finance investment via Pemberton, and LGC's role in Build to Rent housing. Collectively LGC has committed investment of over £750m in these sectors with a current portfolio of approximately £450m invested to date.