BBC take the keys to the door of new headquarters
Legal & General, in partnership with Rightacres Property Company, announces that it has officially handed over the new BBC Cymru Wales headquarters at Central Square, Cardiff to BBC Director General, Lord Hall.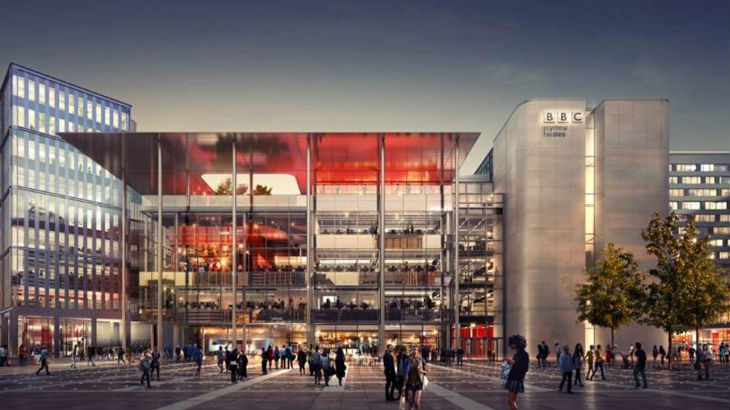 Commissioned by Rightacres Property on behalf of BBC Workplace, the new building is adjacent to Cardiff Central train station and will be home to some 1200 staff. The building was designed by award winning international architects Foster + Partners with Legal & General providing funding.
Bringing together the local development expertise of Rightacres, the progressive long term vision for the city of Cardiff Council, and long dated private capital of Legal & General, Central Square has been backed by an unbeatable partnership model. Together, the public-private alliance has enabled this scheme to be unlocked, delivering real UK growth and helping to further transform Cardiff city centre.
Please click here for full press release PDF file: BBC takes the keys to the door of new headquarters PDF size: 87KB