Legal & General acquires Renaissance Villages from Helical
Legal & General announces the acquisition of a later living business called Renaissance Villages (RV) for a net purchase price of around £51m from Helical Plc. The business will be integrated into Inspired Villages Group, a best in class operator and developer of later living accommodation, which Legal & General acquired in August this year.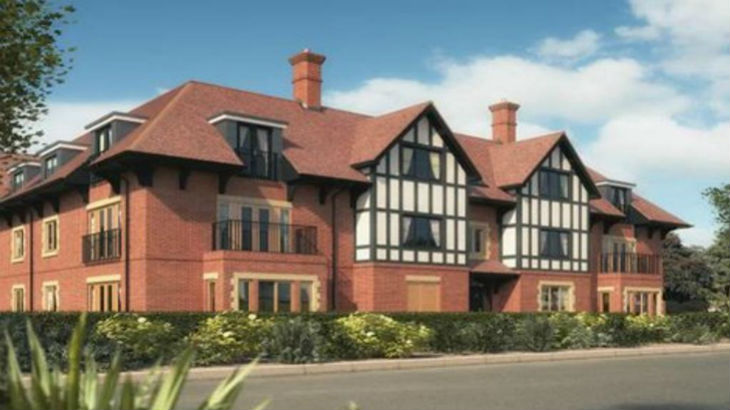 The acquisition of RV allows Legal & General to accelerate its later living plans by several years, both in terms of housing delivery and operational skills. Arranged over four village schemes, located in Warwickshire, West Sussex, Devon and Hampshire, the RV business comprises of around 700 homes, of which over half are already sold and occupied, with the remainder ready for sale or under construction. When combined, this brings Inspired Villages Group's development portfolio to around 1,000 homes.