SalaryFinance Announces £40m Investment Round
SalaryFinance, the innovative financial wellbeing employee benefits firm, today announces it has completed a £40m funding round (subject to Financial Conduct Authority approval). The round was led by FTSE 100 financial services firm Legal & General with founding investor Blenheim Chalcot, the U.K.'s leading digital venture builder, also participating.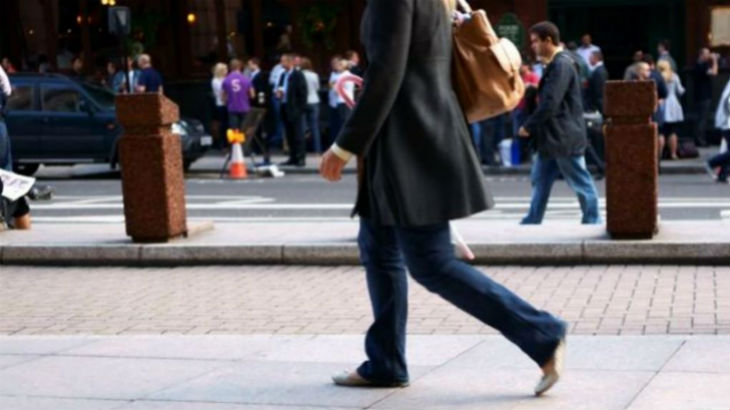 SalaryFinance is one of the U.K.'s fastest-growing employee benefits businesses, specialising in technology to help employees improve their financial health, consolidate debt and start saving. This investment signals growing recognition of the impact that financial concerns have on work and life, and the potential of workplace benefits to improve the lives of employees.
Please click here for full press release PDF file: SalaryFinance announces £40m investment round PDF size: 112KB