Management changes: LGC and LGR
Legal & General management changes: Kerrigan Procter becomes CEO of LGC; Chris Knight and Laura Mason promoted to CEOs of LGR Retail and LGR Institutional.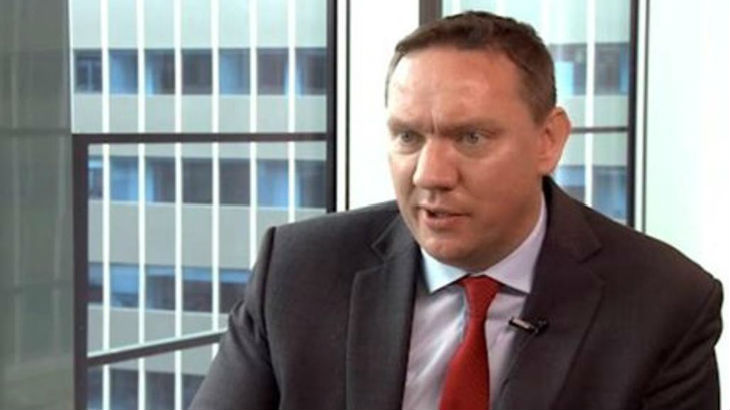 Legal & General Group Plc today announces senior management changes in its Legal & General Retirement (LGR) and Legal & General Capital (LGC) divisions.
These two divisions collectively contributed £708m in Operating Profit in H1 2017 (FY 2016: £1,066m) and are core components of Legal & General's growth strategy.
Kerrigan Procter has been CEO of the LGR business division since 2013.
Kerrigan, who is a member of Legal & General's Group Board and of its Executive Committee, will now move to become CEO of Legal & General Capital (LGC).
Prior to heading LGR, Kerrigan's strong track record of delivery in senior roles included responsibility for Liability Driven Investments (LDI) within Legal & General Investment Management. His move to LGC will ensure that the powerful synergies across Legal & General's principal balance sheet businesses are maximised.
Please click here for full press release (PDF: 23KB)