Paul Stanworth standing down as CEO of LGC
Legal & General today announced that Paul Stanworth was stepping down as CEO of Legal & General Capital (LGC).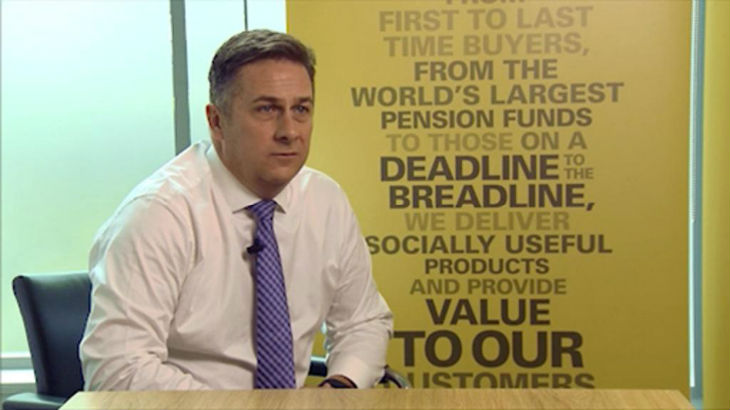 Paul joined Legal & General in 2009 with a long and successful track record in finance and institutional investment. Within Legal & General, he played a key role in the establishment and growth of its principal balance sheet businesses, Legal & General Retirement (LGR) and Legal & General Capital (LGC).  He particularly took a lead in creating the successful direct investment programme through which the company makes long-term investments into the UK real economy.
The investment model created under Paul's leadership has now successfully reached critical mass, proved its value and will now enter a phase of scaling up further.  At this point, Paul has decided to pass the platform to his successor prior to pursuing new opportunities outside of Legal & General.
Please click here for full press release (PDF: 83KB)