Legal & General launches affordable housing arm
Legal & General announces the launch of Legal & General Affordable Homes, a new wholly-owned affordable housing provider which it is establishing through a leading development and management platform.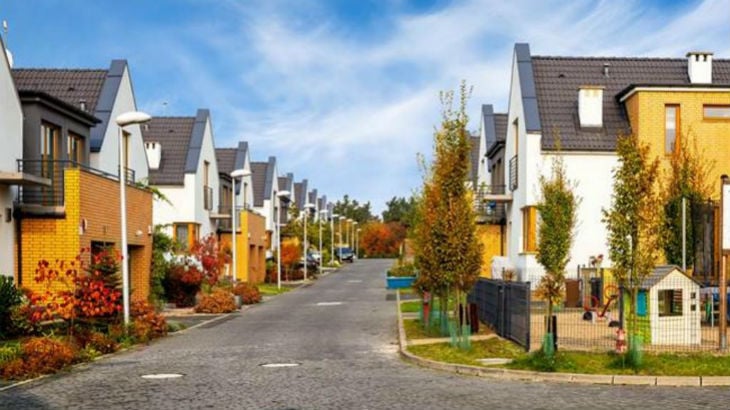 Focused on supporting the UK's demographic and affordable living needs, and consistent with Legal & General's housing growth strategy, Legal & General Affordable Homes will lead the evolution of the affordable housing sector with an aim to become the leading private affordable housing provider in the UK. It forms a subsidiary of Legal & General Capital, which invests capital into sectors where there has been a shortage of investment and innovation, focusing on growth opportunities and scale ups.
Please click here for full press release PDF file: Legal & General launches affordable housing arm PDF size: 107KB