Legal & General, SYSTEMIQ and Modern Energy invest in Upside Energy, a demand-side response Platform
Legal & General Capital, the principal investment arm of Legal & General Group, and SYSTEMIQ, a purpose driven investment and advisory firm established in 2016 to tackle system failures, have co-led the Series A investment in Upside Energy ("Upside").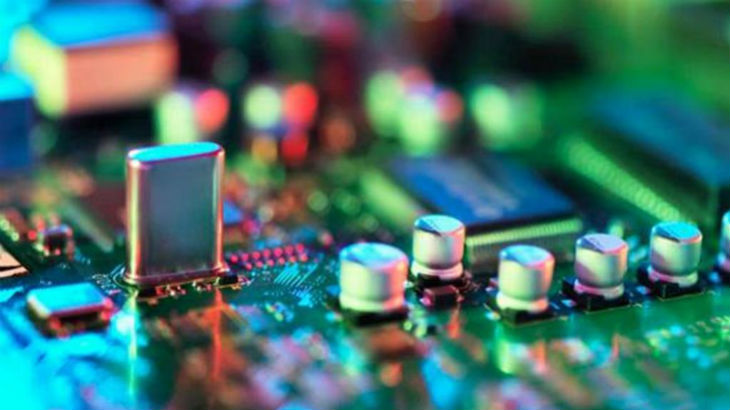 Upside is a Manchester-based company that has developed a cloud platform that uses advanced algorithms and artificial intelligence to coordinate connected devices to deliver valuable flexibility services to the energy system.
The UK's energy system is in transition, with low cost renewable generation technologies now capable of meeting a substantial portion of consumer demand. In order to integrate a larger proportion of intermittent renewable power from wind and solar, and adapt to new power demand patterns at low cost, there is an increasingly urgent need to unlock demand-side response.
Please click here for full press release PDF file: Legal & General, Systemiq and Modern Energy invest in Upside Energy, a demand side response platform PDF size: 170KB