Legal & General partners with Goldacre for uk data centre deal, providing digital infrastructure for future cities
Legal & General Capital ("Legal & General") announces that it has invested in The Kao Data Campus ("Kao"), a state-of-the-art £230m data centre development servicing the London to Cambridge corridor. Kao was named in honour of Nobel Prize winning physicist Sir Charles Kao, who pioneered the use of fibre optics at the site of Kao's first data campus development.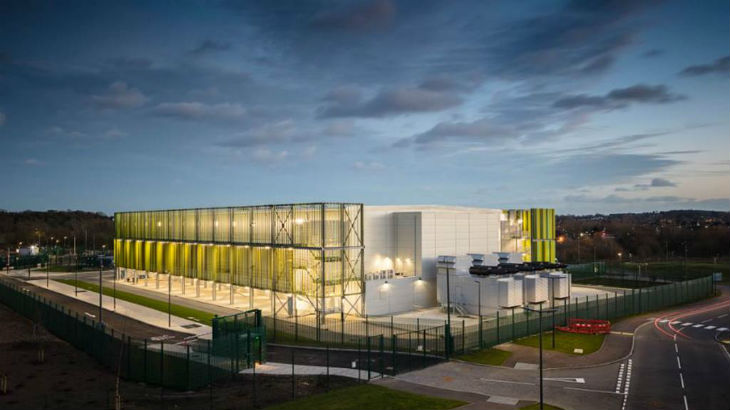 In recent years, there has been an exponential increase in data creation and cloud computing, leading to a shift in storage from in-house data centre infrastructure to third party providers. Focussed on driving the necessary technology and  infrastructure developments to  meet this rising demand, Legal &  General has partnered with  existing investors in  Kao,  Goldacre Noé  Group ("Goldacre").   Goldacre is  the technology investment arm of Noé Group's international asset management and investment business. This investment demonstrates a commitment from Legal & General to deliver the digital infratructure required for Future Cities, and marks the first step of an ambitious partnership with Goldacre to drive the strategic expansion and accelerated growth of the UK data industry.
Please click here for full press release PDF file: Legal & General partners with Goldacre for uk data centre deal, providing digital infrastructure for future cities PDF size: 318KB