Inspired Villages Group hires Shaun Whelan and Bernadette Koltai as it looks to recruit 100 new hires in 2018
Inspired Villages Group ("IVG"), an operator and developer of later living accommodation established by Legal & General in August 2017, announces its ambitious recruitment programme for 2018 making it the fastest growing company in the later living housing sector.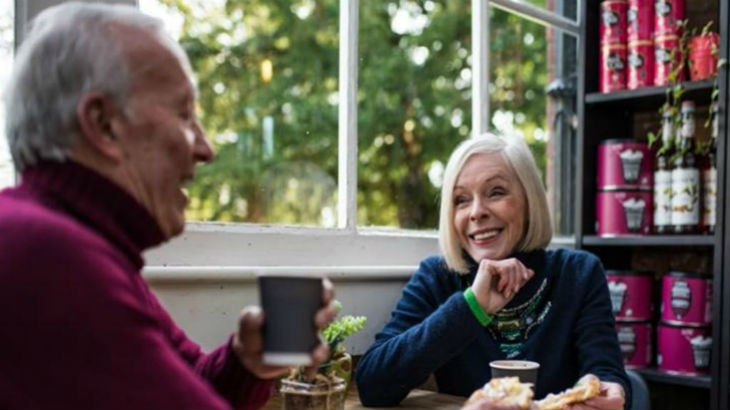 Following the acquisition of Renaissance Villages in November 2017, IVG's property portfolio grew significantly reaching around 1,000 homes.   This rapid expansion provided the impetus for a significant recruitment campaign for its management team and in all six villages over the next 12 months.
Kick starting the recruitment campaign were the appointments of Shaun Whelan and Bernadette Koltai who have joined the IVG management team as Commercial Director and Head of Marketing, respectively. Shaun brings over 25 years of commercial experience across a variety of residential, leisure and retail developments. Bernadette brings global marketing expertise from the luxury hotel industry, allowing the business to continue to take a fresh approach to the positioning of later living housing.
Please click here for full press release PDF file: Inspired Villages Group hires Shaun Whelan and Bernadette Koltai as it looks to recruit 100 new hires in 2018 PDF size: 113KB