FY results: record year for Legal & General's Housing platform as it continues to expand delivery
In its full year results (to 31 Dec 2017), Legal & General Capital (LGC) announces that its Direct Investments portfolio increased by 28% to £1.45bn (2016: £1.137bn) and delivered an operating profit of £124m (2016: £121m). As part of this, in the housing sector LGC increased its assets under management to £588m (2016: £392m) as it continues to develop operating businesses to deliver its multi-tenure residential offering.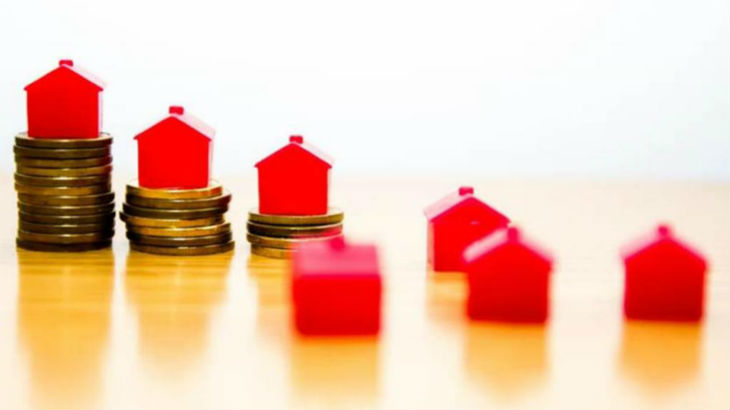 In 2017 LGC generated £369m of gross proceeds from transactions with a gross value of £1.2bn, through a combination of portfolio assets disposals and sales of funds. With all full disposals achieved at or above our target IRRs, demonstrating our ability to generate liquidity and profits for our shareholders, we have continued to recycle investment into new strategic UK real asset opportunities, with £668m committed or invested in investments across all the target sectors.
Please click here for full press release PDF: 100KB