21 April 2021
Levelling up must be supported by jobs in the North and homes in the South, finds Legal & General's new Rebuilding Britain Index
The Legal & General Rebuilding Britain Index (RBI), launched today, reveals that provision of jobs and good quality affordable housing will define the UK's progress in building back better.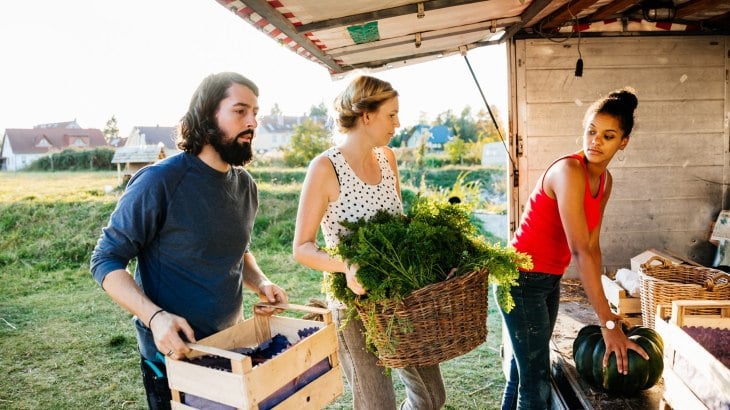 The findings have shown that measures to support the UK's recovery cannot be uniform or linear, with different nations, regions and communities needing to level-up in different ways.
The RBI has been established to measure the UK's progress in levelling up on a quarterly basis. It tracks social and economic progress quarterly across the country, using a combination of statistical data and community opinion across 51 measures, including Health and Social Care, Education, Housing, Jobs & Economic Prosperity, Environment, Energy, Transport and Digital. Legal & General will survey 20,000 people over the course of 2021 to identify the extent to which these areas are driving a recovery across regions and local areas.
According to the new research, households in the North of England, Wales and Northern Ireland require investment in jobs to level up their economic prospects. Wales (51/100), the North East of England (53/100) and Northern Ireland (54/100) achieved the lowest Jobs & Economic Prosperity Index scores across the whole of the UK. For London and the South of England, housing – particularly affordable housing – is the critical type of infrastructure requiring investment, with London achieving the lowest Housing score (51/100).