30 November 2022
Legal & General research shows buyers will pay up to 20% premium for low carbon homes
With mounting energy prices, Legal & General research shows an acceleration in consumer demand for energy efficient homes. This shift in consumer behaviour is expected to have significant implications on the value of low carbon homes.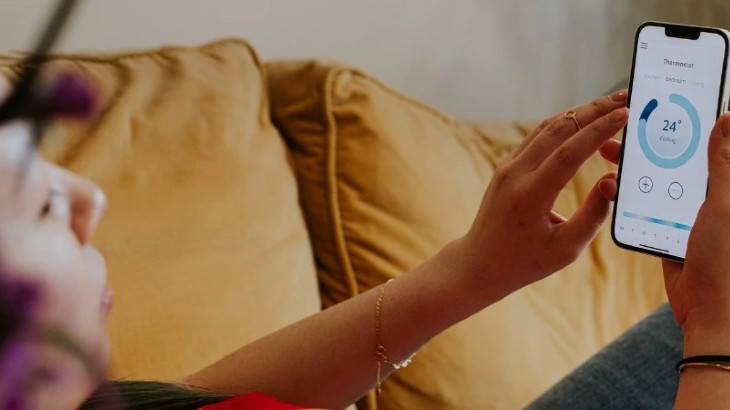 Almost two-thirds (62%) of UK households see more investment in energy efficient homes as an attractive or very attractive option to address the cost-of-living crisis.
When asked why they would buy or rent a low-carbon home, 65% of adults chose environmental factors such as reducing carbon footprint or helping to prevent climate change, whilst 37% of adults prioritise the cost savings that they would see from cheaper energy bills.
There has been a 34% uptick in searches for eco-friendly homes.
Buyers looking for a new home are willing to pay a 10.5% premium for a low carbon property, with Gen Z future buyers willing to pay 20%.
Renters are willing to pay a 13% premium for a low carbon property.
This assessment of capital value and rental premiums will provide useful guidance for developers, Local Authorities, and Registered Providers seeking or providing funding for environmentally friendly developments in future.
Consumers are now rating homes with energy efficient, sustainable features as more important than the size of the property.