18 May 2022
Legal & General announce £4bn investment commitment, working in partnership with West Midlands combined authority
West Midlands Combined Authority (WMCA) Mayor, Andy Street, and Legal & General CEO, Sir Nigel Wilson, have today signed a partnership agreement and committed to invest £4 billion in regeneration, housing and levelling up across the West Midlands.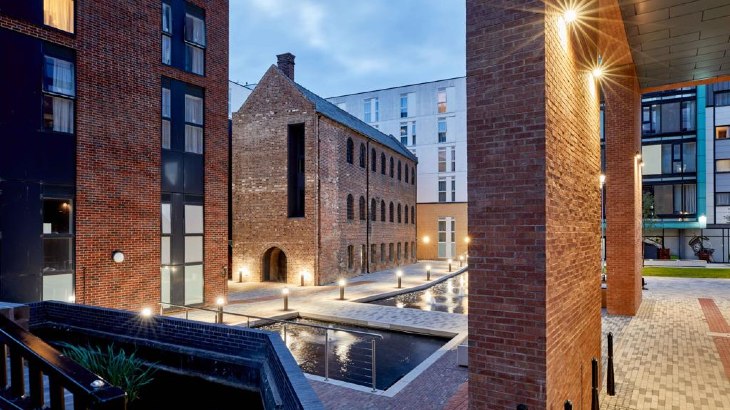 Legal & General makes seven-year multi-billion-pound landmark investment commitment to help the West Midlands level up
Includes support for provision of housing of all tenures, including social and modular; commercial property and urban regeneration across multiple sites
First project for the partnership will deliver new affordable homes in the Black Country
Strong innovation focus to drive economic growth across the region
The landmark agreement, Legal & General's first with a combined authority, sets out a commitment to a seven-year programme of Legal & General investment building on the region's 2022 Investment Prospectus.
The programme is designed to create vibrant, dynamic communities in the region which, by providing attractive environments for people to work, live and play, will further enhance the West Midlands as a driver of UK economic growth. This builds on similar partnership agreements the WMCA has signed since 2018 with organisations such as Lovell and St Modwen.