Legal & General and Oxford University set to deliver new postgraduate accommodation as part of £4bn partnership
Legal & General and Oxford University are pleased to announce that they have agreed the development of Court Place Gardens, an estate containing new postgraduate homes specifically designed for families, as part of Legal & General and Oxford University's £4bn partnership.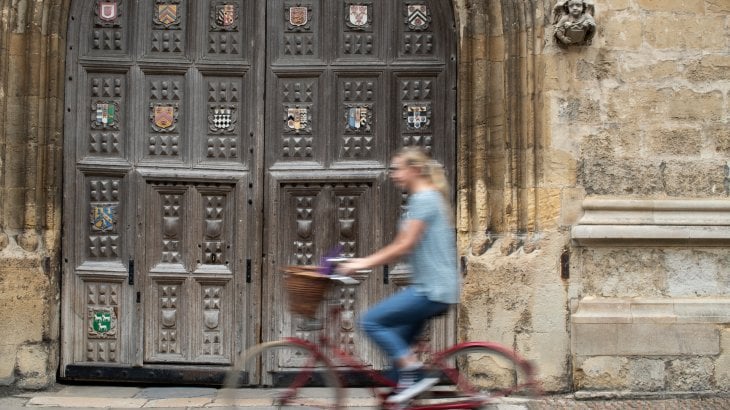 The development of Court Place Gardens, in Iffley, Oxfordshire, is the first residential site to be delivered through the Partnership and, once completed, will deliver 84 much needed postgraduate homes, many of them designed for families.
With its world-class university, Oxford is one of the UK's fastest growing cities and competes among the top technology clusters in the world. The city lacks affordable residential accommodation, which is essential for the University to continue to attract graduate students. Court Place Gardens will help accelerate Oxford's potential by creating more affordable and high quality accommodation, enabling the University to retain and attract more talent to the city, which is a fundamental ambition of the Partnership.
Legal & General entered into a £4bn partnership with Oxford University in June 2019, creating Oxford University Development (OUD) in order to provide thousands of new homes for staff and students, incubator space and academic facilities.