03 August 2021
Legal & General and NatWest Group Pension Fund form £500m JV to scale up delivery of net zero carbon later living communities through Inspired Villages
15-year JV to bring forward around 5,100 homes and c.£4bn GDV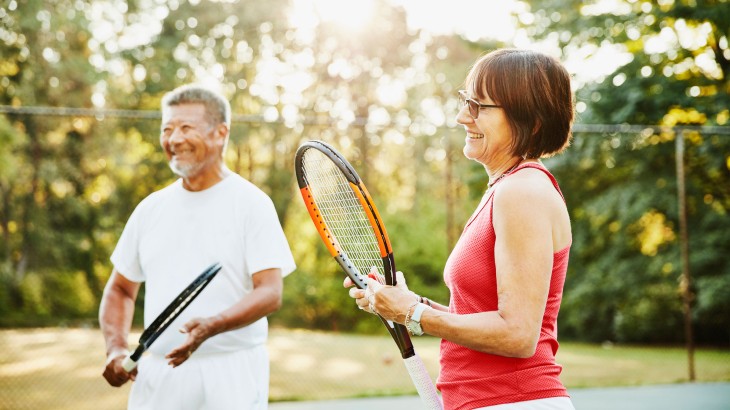 Legal & General announces that it has entered into a 15-year joint venture partnership (the JV) with NatWest Pension Trustee Limited (NWPTL), the defined benefit pension scheme of NatWest Group, to invest £500m of equity to build later living communities which will be developed and operated by Inspired Villages. The deal supports Inspired Villages' next stage of growth as it scales up its ambitions to deliver net zero carbon later living communities across the UK to meet the fast-growing need for specialist later living accommodation.
With an ageing society, we will soon have more people over 65 than under 18 but do not have the infrastructure, health-spend or social care to support this long-term demographic shift, exacerbated by a shortage of suitable later living options. There are now more than 12m over 65s in the UK with this figure expected to increase by 41% to nearly 18m by 2040; however, there are currently only 78,000 later living homes in this country and only around 7,000 new units delivered each year. The UK later living sector lags significantly behind international comparisons, accounting for only 0.6% of over-65s living in later living communities in contrast to around 5% to 6% in the US, New Zealand and Australia.
Click here to download the press release
Read more about Inspired Village's social purpose and how residents thrive within the communities over on Legal & General's inclusive Capitalism blog here.