Legal & General brings its first affordable homes to market
Legal & General Affordable Homes (Legal & General) announces that it has secured its first four affordable schemes, comprising 278 new homes in Croydon, Cornwall, Dunstable and Shrivenham. With an ambition to deliver 3,000 affordable homes annually within the next four years, Legal & General has also secured a further pipeline of over 40 sites across the UK, providing 1,500 affordable homes in the next 24 months.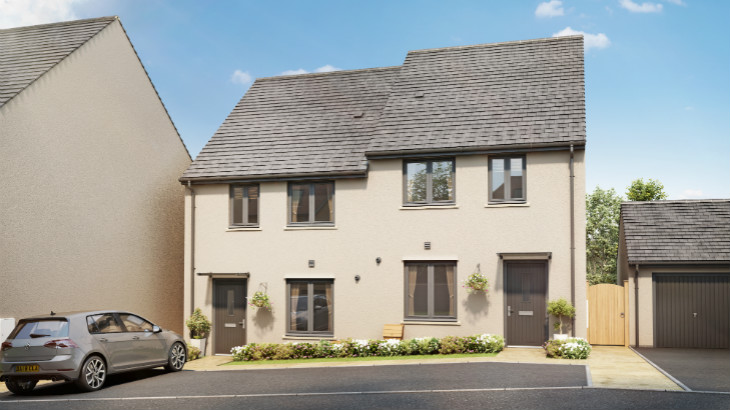 The UK continues to suffer a growing crisis as 1.1 million households remain on waiting lists for affordable homes. With one in three low income earners having to borrow money to pay their rent, the steep decline in social housing has led to huge rises in government welfare costs as well as rising homelessness. Working alongside housing associations and existing providers, Legal & General remains committed to bringing long-term institutional capital to the sector to increase provision and raise overall service standards.
Please click here for full press release PDF file: Legal & General brings its first affordable homes to market PDF size: 90KB