Legal & General leads modular revolution with Silva Homes deal in Bracknell
Legal & General Modular Homes (Legal & General) announces that, having signing an agreement with external client Silva Homes, it has delivered its first precision-engineered modular homes to Legal & General Homes' newest development Buckler's Park in Crowthorne, near Bracknell.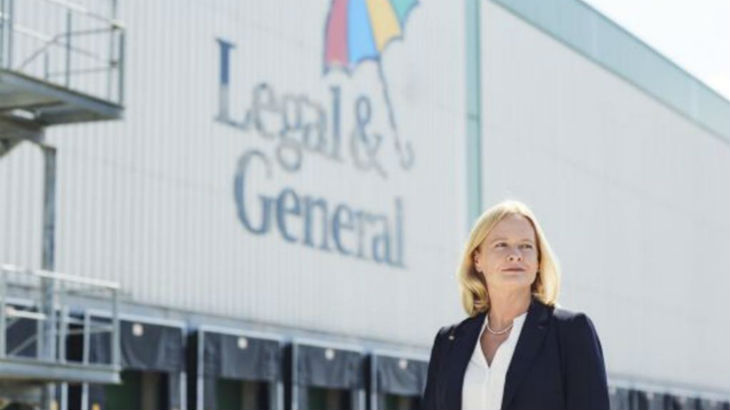 The delivery of these homes is a significant milestone for both Legal & General Modular Homes and the construction industry as a whole, marking the first time a modular home has been manufactured from our unique pulse assembly line. Legal & General's revolutionary approach enables it to build homes in a much shorter timeframe and has the potential to overhaul the construction industry. This modern method of construction presents an impactful solution to the housing crisis in the UK.
Please click here for full press release PDF file: Legal & General leads modular revolution with Silva Homes deal in Bracknell PDF size: 109KB