20 November 2019
Legal & General partners with 14 housing associations to deliver its pipeline of 3,500 affordable homes
Legal & General Affordable Homes ("Legal & General") announces that it has partnered with 14 established housing associations and providers to form a panel which will lead its housing operations across the UK. Creating a nationwide network of management partners, the panel will bring local expertise and the established infrastructure to support Legal & General in delivering its pipeline of 3,500 affordable homes.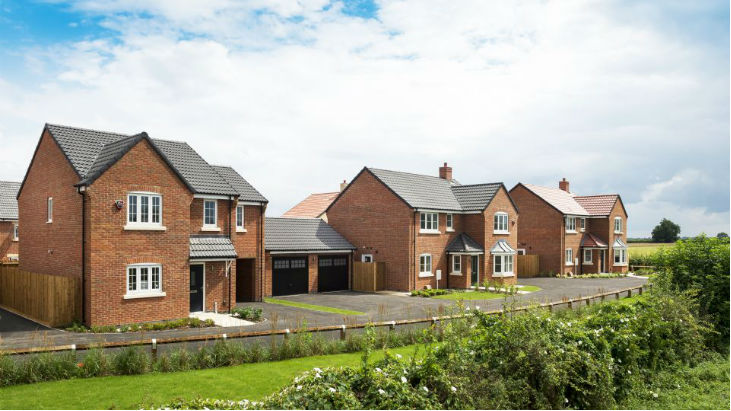 Legal & General is leading the evolution of the affordable housing sector, as it commits to raising service standards and deploying long-term institutional capital to increase provision in a sector which continues to suffer from chronic undersupply.
Today's announcement follows an extensive, two stage tender process, launched in March 2019, which received 140 expressions of interest.  Legal & General has selected partners with regulatory ratings of V1/G1, who have demonstrated a commitment to deliver exceptional customer services to residents. The selected panel consist of; RHP, Optivo, Jigsaw, Flagship, Karbon Homes, Great Places, Chelmer Housing Partnership, Accord, Pinnacle, Stonewater, Regenda, Saxon Weald, Coastline and Raven.
Please click here for full press release PDF file: Legal & General partners with 14 housing associations to deliver its pipeline of 3,500 affordable homes PDF size: 139KB