21 October 2019
Legal & General invests £750m into developing new affordable housing
Legal & General Affordable Homes appoints former CapCo Director, Anette Simpson, as Director of Development and Partnerships as it continues its ambitious expansion.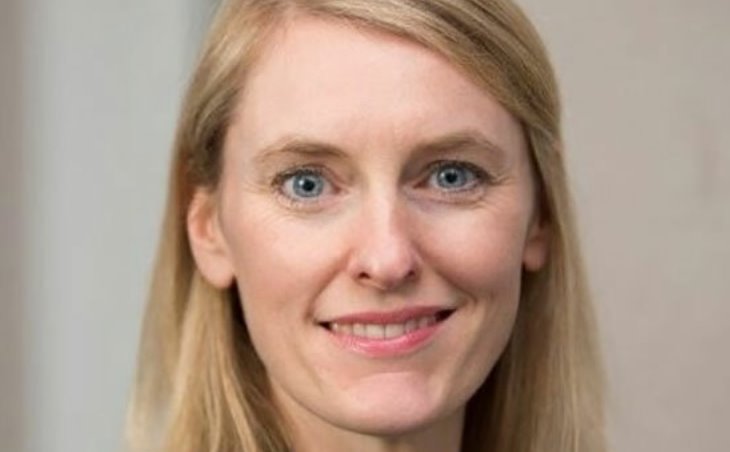 Legal & General Affordable Homes announces that it has committed £750m to new affordable housing projects throughout the UK, increasing its development pipeline to nearly 3,500 homes, across 41 schemes. Legal & General Affordable Homes has undergone significant expansion over the last year as it strives to become the UK's leading Institutional Registered Provider (IRP), with the business growing from five to fifty five employees.
Legal & General Affordable Homes' latest appointment, Anette Simpson, has joined the business as Director of Developments and Partnerships. Previously Group Planning Director at CapCo, Simpson will lead and coordinate the direct delivery of Legal & General's affordable housing schemes and oversee all aspects of development to legal completion.
Please click here for full press release PDF file: Legal & General invests £750m into developing new affordable housing PDF size: 84KB