24 January 2022
Legal & General urges Government to think local in order to kick-start efforts to level-up the UK
One year since its launch, the latest edition of the Legal & General Rebuilding Britain Index (RBI) shows that the UK is yet to show significant signs of rebuilding. There has been progress on jobs, but housing and health have moved backwards resulting in no overall improvement in the Index since Q2 2021.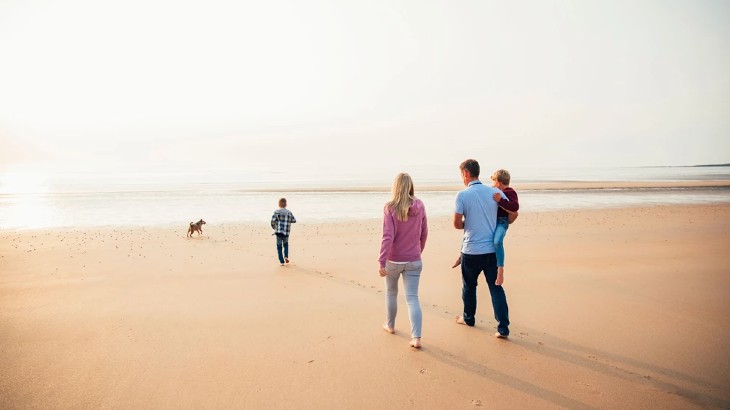 With the UK Government Levelling Up white paper imminent, over half of the individual metrics that create the index have declined over the previous 12-months. There has been progress on unemployment (+9), but the UK is taking a step back on access to health (-3) and housing (-3).
Across the UK, London achieves the highest RBI score (66/100) and Wales the lowest (62/100) – but there is far more disparity at a local level – many of the poorest scoring areas are concentrated around coastal and rural areas in Southern England.
This has led Nigel Wilson, CEO of Legal & General, to call for the UK to adopt an approach that empowers the wider regions and devolved nations of the UK to ensure that targeted regional investment can support in addressing need at a local level.
Investment will be required to address wider physical and digital infrastructure and services and level-up the stark disparities seen at a local level.
New findings show that 19% of UK adults and 35% of Londoners are thinking about relocating from their local area. The UK now has an opportunity to leverage the benefits of largescale post-pandemic migration of skilled workers from cities like London into coastal and rural communities.