Legal & General launches new Suburban Build to Rent arm, as it looks to deliver 1,000 new family home a year
Legal & General Capital (LGC) announces the launch of its new Suburban Build to Rent (SBTR) business which will develop large scale 'single family' rental communities in suburban locations across the UK.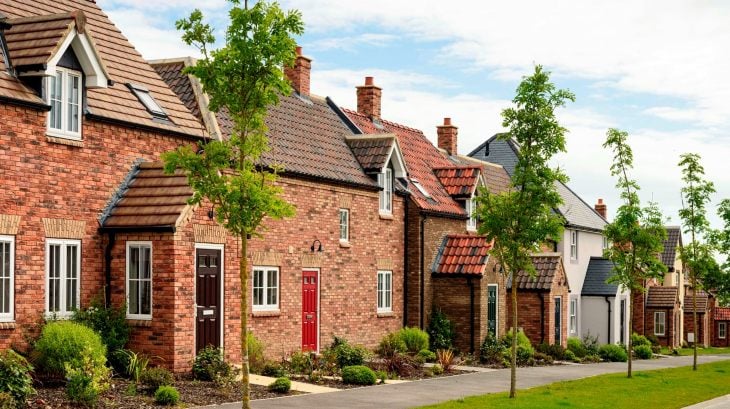 The new housing arm will partner with UK housebuilders and undertake a direct delivery programme to bring forward over 1,000 homes each year from 2024. As an investment market which is forecast to grow to in excess of £200bn, Legal & General aims to be the UK's first choice SBTR platform creating much needed, high quality family homes in areas connected to schools, transport infrastructure and key amenities.
In 2019 the operational UK BTR market was valued at c £10bn. As a Group, Legal & General has a strong track record within the sector. Having launched its Build to Rent Fund in 2017, it now has over 5,000 homes in operation or development across the UK's major towns and cities. The SBTR sector, however, has lacked the same concentration of institutional investment, with less than 1% of the market having benefitted from patient capital investment compared to c. 6% for the urban sector. Recognising this untapped potential and the societal need for high quality family homes to rent, Legal & General is establishing a new product to meet the increasing demand.