Legal & General ensures high speed connectivity across more than 1,000 homes
Legal & General announces that it has committed 2 million sq ft of its commercial real estate portfolio and over 1,000 residential homes to WiredScore certification (Wired Certification), an international digital connectivity rating scheme evidencing the speed and reliability of a building's digital connectivity. The demand for premium connectivity has been accelerated as a result of the impacts of Covid-19, where there has been a shift in working environments.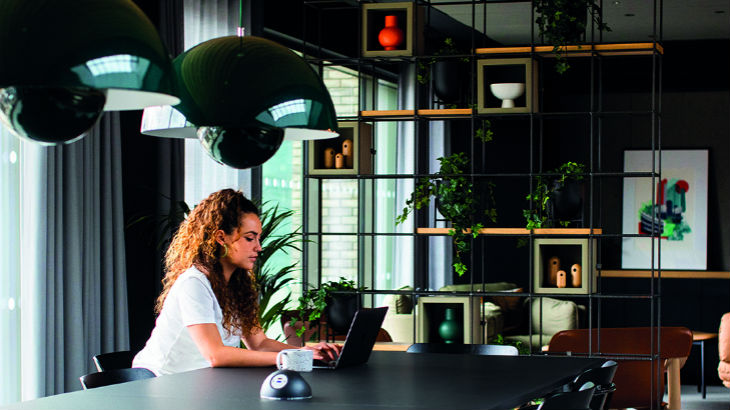 With many people now working from home, and expecting more from their office space when they are there, Legal & General sees high-speed and reliable connectivity will be one of the most important factors for occupiers searching for a new office or residential space. For forward thinking commercial and residential landlords, digital infrastructure will be a fundamental part of how they future proof their portfolio.
Satya Nadella, CEO of Microsoft, recently announced that Microsoft had seen two years' worth of digital transformation in just the two months to May. For service-based economies in particular, the importance of digital infrastructure has been highlighted during the coronavirus pandemic. UK broadband traffic increased significantly during lockdown, with BT reporting an 82% increase in daytime traffic across its Openreach network during March1, particularly as users shifted to remote working, home schooling and video streaming for both work and entertainment.
Please click here for full press release PDF file: Legal & General ensures high speed connectivity PDF size: 145KB