08 February 2022
Legal & General Capital's Kao Data becomes multi-site data centre platform with new West of London Acquisition
Legal & General Capital's data centre business, Kao Data, announces the acquisition of two prime West of London sites within Slough, expanding the business to become a multi-location platform.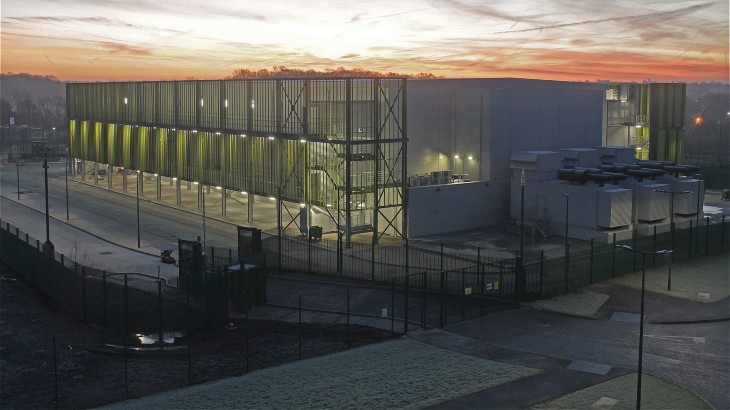 Kao Data is a specialist developer and operator of high-performance data centres for enterprise, cloud, high performance compute and AI. Kao Data serves a strong and varied existing customer base on their mission critical workloads across key sectors including financial services, life sciences, defence, artificial intelligence and the cloud, amongst others.
The sites expand Kao Data's available capacity across wider London to c55MW, all powered by 100% renewable energy. Benefitting from backup power generators powered by hydrotreated vegetable oil (HVO), fossil fuels are removed in their entirety. Kao Data has agreed a long-term anchor lease on part of the sites from a large financial institution,
This acquisition follows a number of exciting growth milestones for Kao Data, including securing investment at an accretive valuation at the end of last calendar year from HRL Morrison's multi-billion Infratil infrastructure fund. Today's announcement marks the first acquisition following the £130 million Infratil investment, delivering on ambitions to expand Kao Data's market-leading, ultra-sustainable data centre business into a globally significant data centre platform.