10 May 2021
Legal & General Capital hires UKGBC's John Alker as Head of Sustainability
Legal & General Capital (LGC), Legal & General Group's alternative asset platform, announces that it has appointed John Alker as its new Head of Sustainability.
Joining the business on 9 August, this senior appointment demonstrates LGC's commitment to protecting our planet by driving tangible and meaningful change across the diverse sectors it operates in – from its net zero carbon housing commitment to its levelling up agenda, transforming towns and cities across the UK.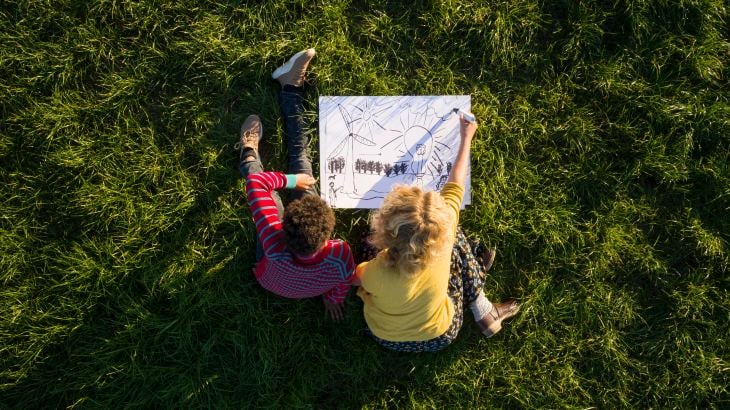 With over 15 years' experience in the sector, John joins the business from the UK Green Building Council (UKGBC), a business-led not-for-profit that works collaboratively to influence industry practice and government policy, to transform the sustainability of the built environment. At UKGBC he is Director of Policy & Places, having joined shortly after its launch in 2007 and leading its well-respected policy and advocacy at both national and local level, working with the construction and property sector on a suite of successful programmes and projects, covering topics such as net zero carbon, social value, health & wellbeing and regeneration & placemaking.
John has also served as Board Director for the World Green Building Council. Prior to joining UKGBC, John worked on sustainable homes and carbon trading for the environmental charity WWF-UK, has worked as a researcher in the House of Commons, and in commercial public affairs. He is on the Board of the Quality of Life Foundation.
In this new role, John will act as the strategic sustainability lead within LGC, challenging the business to continue to set ambitious sustainability commitments, and bringing his expertise to drive their delivery. Beyond environmental sustainability, John's remit will also include the measurement and articulation of the social impact we deliver across LGC's broader strategy.